Event Details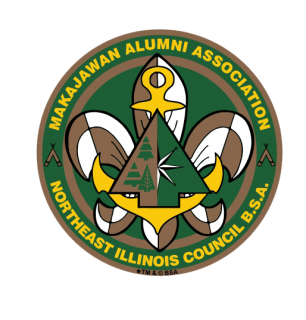 JOIN THE MA-KA-JA-WAN ALUMNI ASSOCIATION TODAY!
If you want to join the Ma-Ka-Ja-Wan Alumni Association, or pay your dues online, now you can! Membership is open to all who have a connection to Ma-Ka-Ja-Wan as a camper, scouter, parent, staff, WES or OA member, or friend. You must be at least 18 years old to join the Association.
COST
ANNUAL MEMBER: $20, for January 1 to December 31; fees are not prorated. Memberships paid after September 30 will receive credit through the next calendar year. Payments can be made using a credit or debit card, or e-check.
ANNUAL STUDENT MEMBER: No Fee - Students aged 18-25 can join annually at no cost. Your membership will expire on your 26th birthday.
LIFETIME MEMBER: $201.29
NOTE: If you are unable to pay the dues online, use the correct paper form instead (see the attachments section).
When & Where
MAA DuesMa-Ka-Ja-Wan Scout Reservation
Friday 12-31-2021
11:30 PM CT to 11:59 PM CT
Past