Cub Scout Day Camps @ Oakarro
Event Details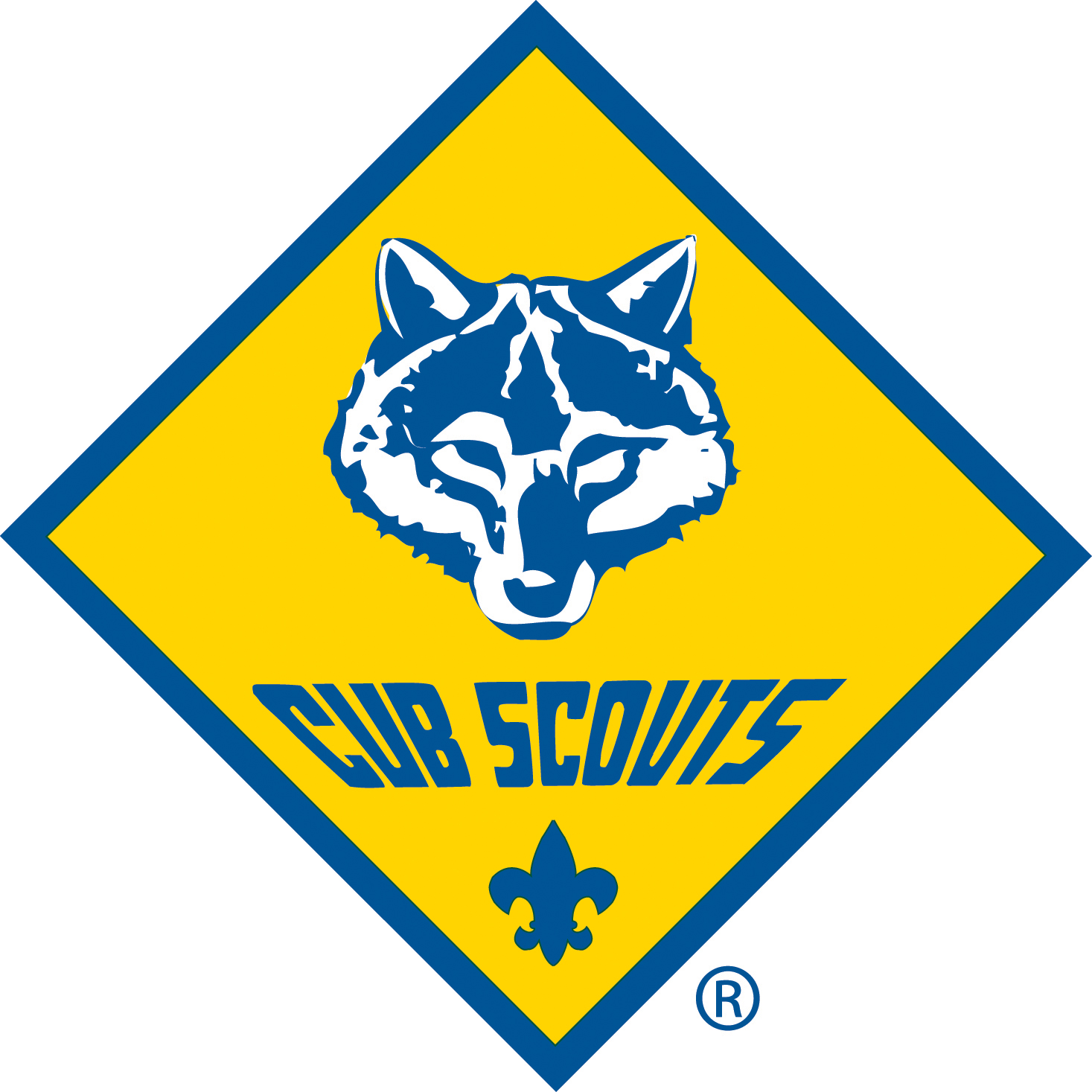 Attention all Cub Scout Packs and families!
Join us we get Back in Action at Day Camp. Last year the archery and BB gun ranges were silent, the fishing rods were safely stored away, no one rode the pedal cars, there was no rope bridge.
They are Back! The bouldering wall is back! We missed all of our campers so join us this year as we explore Camp Oakarro, complete a few Rank Adventures, and enjoy fun outdoor activities.
Leaders, Parents, and Den Chiefs are encouraged to join us in camp. Additional information is available under "Attachments" at the right ->
We welcome you to join us as we get Back in Action with us this summer!
Who and How Much:
Cub Scouts going into Grades 1-5 in the Fall of 2021 (Tigers through Arrow of Light) - $150 early discount/$175 regular fee (Day Camp T-shirt included)
Den Chiefs - $15 early discount/$20 regular fee. Day Camp T-shirt included
Parent/Adult Volunteers - $0* (Optional Additional Fee-$10 for Day Camp T-Shirt)
*If you are able to volunteer for a full week, a discount will be applied to the registration (after finalized with the Day Camp Director). Adult Volunteers must be BSA registered Adults with current YPT.
Where: Camp Oakarro, 40635 Mill Creek Road, Wadsworth, IL
Dates:
Session 1: July 12-16, 2021

Session 2: July 19-23, 2021

Session 3: July 26-30, 2021

Times:
Each session is Monday-Friday, 9:00 a.m. to 3:15 p.m.
The morning drop off window is 8:45 – 9:00 a.m. each morning
The afternoon pick up window is 3:15 – 3:30 p.m. each afternoon
NOTE: Parents/authorized adults must pick up scouts by 3:30 p.m. or they will be charged the Extended Day Camp Program fees, payable upon arrival.

EXTENDED DAY CAMP PROGRAM FEES
EARLY DROP-OFF OPTION: Do you want to drop off your scout early, before 8:45 am? If so, $25 is due when registering, to drop off your Scout from 7:30 am to 8:45 am. This fee covers all 5 days, and 1 hour 15 minutes each day. There are no refunds if fewer days or time is used.
LATE PICK-UP OPTION: Do you want to pick up your scout after 3:30 pm? If so, $25 is due when registering to pick up your Scout between 3:30 pm until 5:30 pm. This fee covers all 5 days, and 1 hour 45 minutes each day.
Please note: If children are picked up after 5:30 pm, a late fee of $5 per every 5 minutes will be applied.
BSA Health Form: The pdf document previously provided is no longer valid. Go to "Attachments" for the link to the National web page. Click on, "All Scouting Events" to complete Part A and B for each participant.
COVID-19 Surcharge: To ensure we are well equipped for COVID-19 in 2021, we have added a $15 PPE Surcharge that is automatically selected when you register each Cub Scout Youth. This helps to offset the increased cost of cleaning, facility set-up, and PPE required to operate day camp this summer.
When & Where
Day Camp #1Camp Oakarro
Monday 07-12-2021 9:00 AM CT to
Friday 07-16-2021 3:00 PM CT
Past
---
Day Camp #2Camp Oakarro
Monday 07-19-2021 9:00 AM CT to
Friday 07-23-2021 3:00 PM CT
Past
---
Day Camp #3Camp Oakarro
Monday 07-26-2021 9:00 AM CT to
Friday 07-30-2021 3:00 PM CT
Past