Cub Scout Day Camps @ Oakarro
Event Details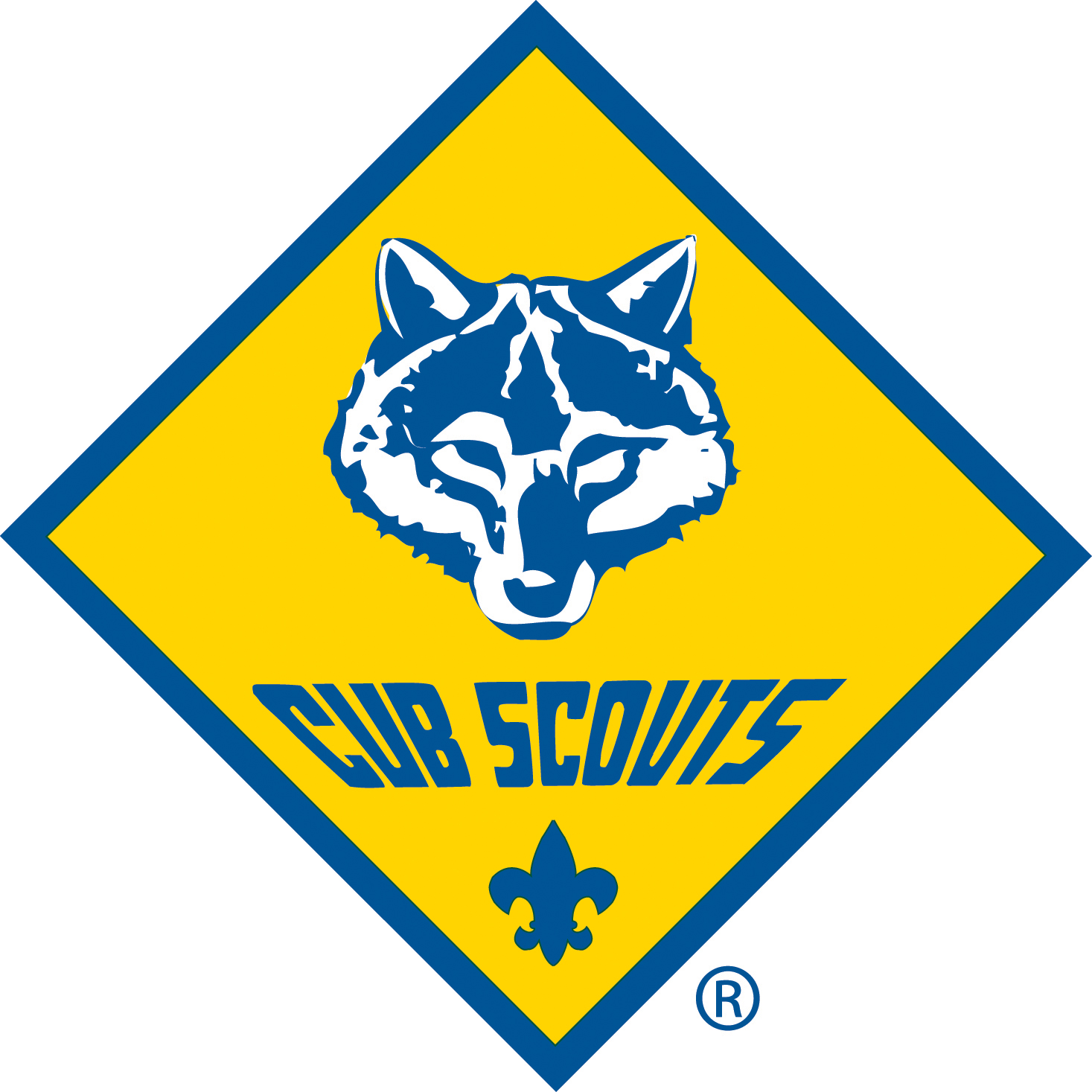 Attention all Cub Scout Packs and families!
Many exciting opportunities await at our Cub Camps, designed with your family in mind. Sign up for our day camps, or join us for overnight adventures!
BSA Health Form: The pdf document previously provided is no longer valid. Go to "Attachments" for the link to the National web page. Click on, "All Scouting Events" to complete Part A and B for each participant from your family.
Cub Scout Day Camps @ Camp Oakarro
Session 1: July 6-10, 2020

Session 2: July 13-15, 2020

Session 3: July 20-24, 2020
When & Where
Day Camp #1Camp Oakarro
Monday 07-06-2020 8:45 AM CT to
Friday 07-10-2020 3:15 PM CT
---
Day Camp #2Camp Oakarro
Monday 07-13-2020 8:45 AM CT to
Friday 07-17-2020 3:15 PM CT
---
Day Camp #3Camp Oakarro
Monday 07-20-2020 8:45 AM CT to
Friday 07-24-2020 3:15 PM CT