Event Details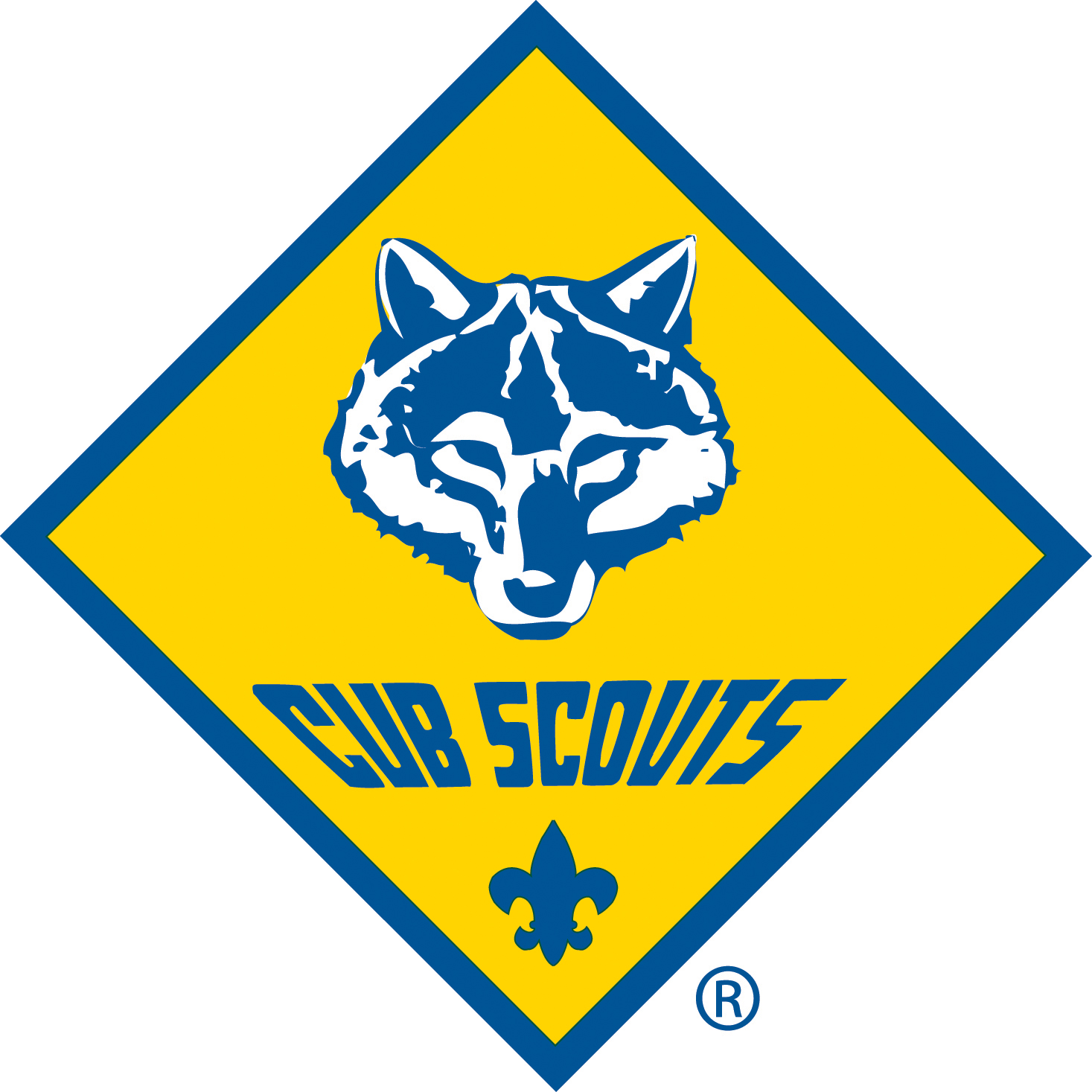 Join us on October 16 for Cub Scout Boo Camp!
You won't want to miss our annual Halloween Day Camp! Join us this year for Boo Camp! It is open to all Cub Scouts and their families.
Boo Camp mixes Halloween fun with Scouting adventure. Cub Scouts and their family, dens, or packs can fish, enjoy a hayride, climb, cross a rope bridge, shoot archery or BB guns, and much more. An advancement or portion of an adventure will be offered for each rank.
BOO CAMP STAFF SESSION: If your Troop or Crew is interested in being a part of our Boo Camp Staff, contact Caroline Thacker or Debi Geiger for the password to register online.
PLEASE READ THE FOLLOWING INSTRUCTIONS AND INFORMATION BEFORE REGISTERING.
PARTICIPANT FEES
$15 - Cub Scout Youth (Lions through Arrow of Light)
$15 - Siblings, 6 years and older
$10 - Siblings Ages 3-5
NO FEE - Siblings Under 3 Years
NO FEE - Adult: Leaders, parents
ONLINE REGISTRATION CLOSES - DEADLINE EXTENDED TO THURSDAY, OCTOBER 14, 11:59 PM!
WALK-INS PAY LATE FEE: There is a $25 fee for Scouts and all Siblings 3 years and older to be paid during check-in at Immanuel Church. Adults and Siblings under 3 years old are still free.
WALK-IN SESSIONS AND SHUTTLE BUS: Walk-ins should plan to attend during one of the session times listed above. Be prepared to wait to get on the shuttle bus to ensure those who are pre-registered arrive at Camp Oakarro for the beginning of their scheduled session.
ADULT SUPERVISION: Boo Camp is not a drop-off program. Youth should be supervised by a parent or adult leader at all times. Parents are encouraged to attend with their children. As per BSA rules, Lions (Kindergartners) and Tigers (First Graders) must be accompanied by a parent or guardian. Pack or Dens that are attending Boo Camp together as a group should ensure they have adequate leadership to supervise their Scouts (we recommend at minimum a 1:4 ratio of adults to youth).
SESSION TIMES
The same activities are offered at all sessions, so choose the one that works best for your Cub Scout Pack or family.
Session 1: 9:00-11:30
Session 2: 10:00-12:30
Session 3: 11:00-1:30 - FULL
Session 4: 1:00-3:30
Session 5: 2:00-4:30
Session 6: 3:00-5:00*
*Busing ends at 5:30 PM so all stations will close promptly at 5:00 PM to allow participants to be returned to Immanuel Lutheran Church.
Please respect the time of your scheduled session to ensure the safety and enjoyment of all of our participants. You may leave earlier than your scheduled session end time, but we ask that you stick as close to your time slot as possible. We want to ensure that every family that attends has an enjoyable Boo Camp experience, and part of this is ensuring a manageable capacity at all times.
FOOD SERVICE: A $5 Lunch is optional. It includes a hotdog, drink, and snack. Please sign up for lunch when you register. Concessions for drinks and snacks will also be available.
PARKING AND SHUTTLE BUS: Plan to park and check-in at Immanuel Church, 2300 N. Dilleys Rd. Gurnee, IL 60031 (about 5 minutes from Camp). Due to the limited parking at Camp Oakarro, guests will take a shuttle bus from the church to camp, and back again. If you require handicapped parking it will be provided at Camp Oakarro, please contact Tom Macfadden (NEICOutdoor@gmail.com). Please note: Restroom facilities are available at Camp Oakarro but are not available at the church's parking lot.
ARRIVAL TIME AT CHURCH: Please arrive at Immanuel Church at least 20 minutes before your session for check-in. Buses depart both the church and camp every 15 minutes. We understand that life can be unpredictable, so if you do happen to be late for your bus, we will get you and your family on the next available one.
ACTIVITIES OFFERED
Archery
BB Gun
Slingshot
Hay Ride
GEOCache
Fishing
Climbing Wall
Bouldering Wall
Rope Bridge
Plus...Cub Scout Advancements!
CLOTHING: All guests are encouraged to come in their best family-friendly Halloween costume, a pack tshirt/sweatshirt, or whatever family-friendly attire you want! ! Please be considerate of others when choosing the theme and do not bring toy weapons of any kind to camp. Be sure to dress according to the weather. Boo Camp has been 72 degrees in the past as well as 42.
WEATHER: Rain/snow will not cause cancellation. Boo Camp will only be canceled or rescheduled in the event of severe weather (registration contacts will be notified with a blast email).
When & Where
Boo Camp StaffCamp Oakarro
Saturday 10-16-2021 8:00 AM CT to 5:30 PM CT
Past
---
Session 1-9 AMCamp Oakarro
Saturday 10-16-2021 9:00 AM CT to 11:30 AM CT
Past
---
Session 2-10 AMCamp Oakarro
Saturday 10-16-2021 10:00 AM CT to 12:30 PM CT
Past
---
Session 3-11 AMCamp Oakarro
Saturday 10-16-2021 11:00 AM CT to 1:30 PM CT
Past
---
Session 4-1 PMCamp Oakarro
Saturday 10-16-2021 1:00 PM CT to 3:30 PM CT
Past
---
Session 5-2 PMCamp Oakarro
Saturday 10-16-2021 2:00 PM CT to 4:30 PM CT
Past
---
Session 6-3 PMCamp Oakarro
Saturday 10-16-2021 3:00 PM CT to 5:00 PM CT
Past