TFC: 2020 National Youth Leadership Training
Event Details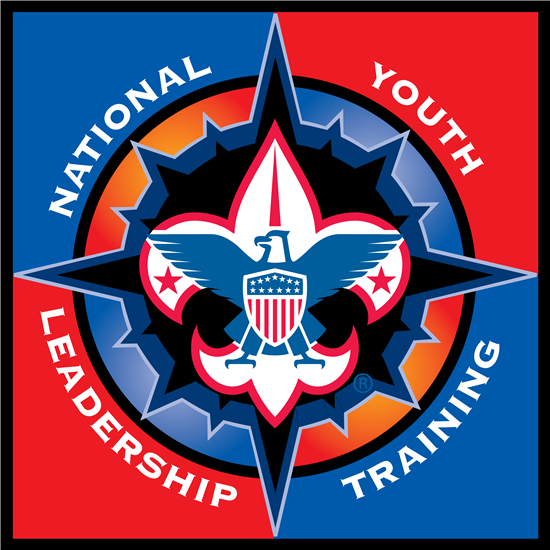 National Youth Leadership Training
Thank you for your interest in the Three Fires Council's National Youth Leadership Training conference.
What is National Youth Leadership Training?
NYLT is the prominent week-long (seven day) outdoor leadership experience geared toward both present and future leaders within the troops, crews, and teams around Three Fires Council.
Participants will be engaged in hands-on training led by our Council's finest youth staff that will cover criteria essential to leading within your unit, school, and life.
A leaders time at NYLT will reflect "one month in the life of your unit,"
as characterized by Official National BSA NYLT Course.
Leadership Skills Covered
Communicating Well
Finding Your Vision
Problem Solving
Creating a Future
Valuing People
Leading Yourself
Leading & Teaching EDGE
Developing Your Team
To be registered for the NYLT course, participants must meet all of the following qualifications:
You must be an active member of a Scout BSA Troop or Venturing Crew.
Must be 13 years old by June 2020
Be able to attend the entire conference June 7-12, 2020
Be recommended to attend the conference by their unit leader
Scouts must have earned First Class rank or higher.
Because the NYLT conference is conducted entirely outdoors, in a camp setting, all participants should have experience with long-term camping.
All registrations and payment should be submitted online.
After registering, we will follow up with each Scout and unit leader with additional information about this year's NYLT course. Please include health concerns and dietary restrictions in the registration so that we can best accommodate. Registration packets with additional information will be sent once the Scout is paid in full. See the attached brochure for more information.
Early Bird Rate Deadline is April 15, 2020 (paid in full)
Registration Deadline is May 27,2020
Participant Orientation is Saturday, May 2, 9:30-11:00 at Camp Big Timber.
When & Where
Camp Big Timber
Sunday 06-07-2020 1:00 PM CT to
Friday 06-12-2020 5:00 PM CT