2023 National Youth Leadership Training
Event Details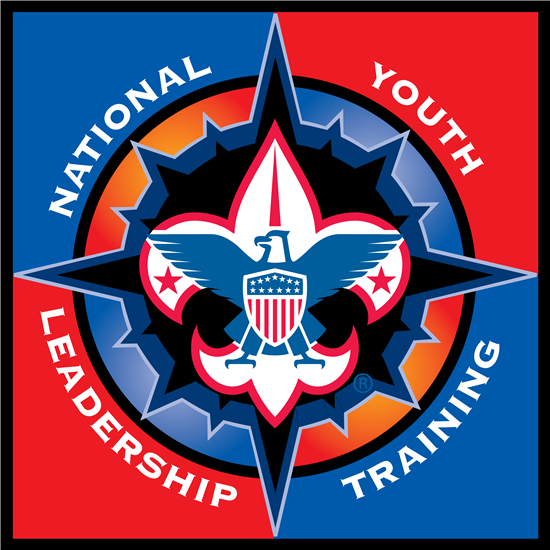 National Youth Leadership Training
Thank you for your interest in the Three Fires Council's National Youth Leadership Training conference.
What is National Youth Leadership Training?
National Youth Leadership Training (NYLT) is an exciting and powerful program designed to provide members of Scouting units with leadership skills and experience they can use to lead themselves and others throughout their lives.
This week-long outdoor experience for Scouts who are 13 or older and are at least First Class; or a member of a Crew, Ship, or Post; represents a month in the model life of a typical Scout unit.
The NYLT course centers on the concepts of what a leader must BE, KNOW, and DO. What a leader must BE. What a leader must KNOW. What a leader must DO.
NYLT integrates the best of modern leadership theory with the traditional strengths of the Scouting experience. Through activities, presentations, challenges, discussions, and audio-visual support, participants will be engaged in a unified approach to leadership that will give them the skills and confidence to lead well. Through a wide range of activities, events, games, and adventures, participants will work and play together as they put into action the best that Scouting has to offer.
Communication Skills
Developing A Vision
Setting Goals
Planning Leading Yourself
Team Development
Problem Solving
Conflict Resolution
Making Ethical Choices
The Teaching EDGE
The Leading EDGE
Valuing People
To be registered for the NYLT course, participants must meet all of the following qualifications:
You must be an active member of a Scout BSA Troop or Venturing Crew.
Must be 13 years old by June 2023
Be able to attend the entire conference

The course will be held at Camp Big Timber June 11 - 17, 2023.

Be recommended to attend the conference by their unit leader.
Scouts must have earned First Class rank or higher.
The NYLT conference is conducted entirely outdoors, in a camp setting, and all participants should have experience with long-term camping.
Completed Introduction to Leadership Skills for Troops/Crews/Ships.
All registrations and payment should be submitted online.
After registering, we will follow up with each Scout and unit leader with additional information about this year's NYLT conference. Please include health concerns and dietary restrictions in the registration so that we can best accommodate. Registration packets with additional information will be sent once the Scout is paid in full.
$50 deposit required at time of registration
Early Registration Rate: $300 Deadline for discount: May 12, 2023 (paid in full)
Regular Registration: $325 Deadline: June 4 , 2023
*Registrations after June 4 will increase in fees.*
When & Where
Camp Big Timber
Sunday 06-11-2023 12:00 PM CT to
Saturday 06-17-2023 12:00 PM CT