Event Details
Bartlett Nature Center
Cub Scout Adventures
Come and learn the thru Hands On Adventures!!! Come explore our Adventures for fun and advancement thru age appropriate events.
Cub Scout Adventures are fun age appropriate activities for the following Cub Scout Ranks. Classes are limited ..... Sign up NOW!

Lions: Saturday, Jan. 12, 2019 Time: TBD Fee: $10.00 The Mountain Lion Adventure Session has been cancelled.
Mountain Lion Requirements: We will teach your new Scout what is needed on an Outdoor Adventure. Learn the buddy system and have a lot of fun learning about animals and exploring The Great Outdoors. Dress for the weather! Rain or Shine!
---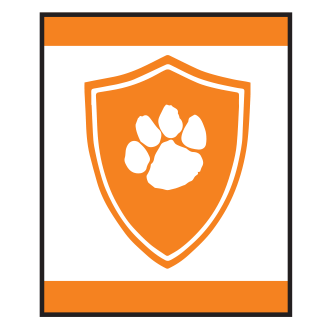 Tigers: Saturday, Dec. 1st, 2018 9-11:00 AM Fee: $10.00
Good Knights: Bring your imagination and fun to class....We are Knights and will build our Castle! You will make an Obstacle Course and go through it with your Parent.
---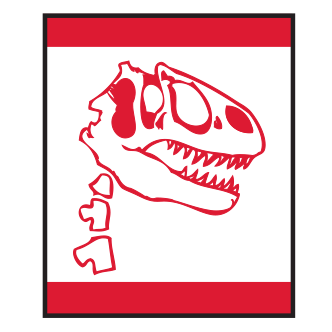 Wolves: Saturday, Jan. 19th, 2019 9-11:00 AM Fee: $10.00
Digging in the Past: Come and test your knowledge of Dinosaurs! We will be complete the requirements for Digging in the Past.
---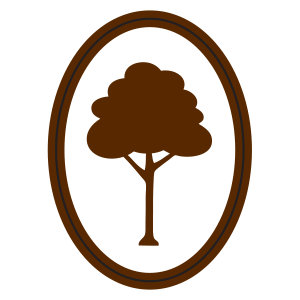 Bears: Saturday, October 6th, 2018 9-11:00 AM Fee: $10.00
Fur, Feather and Ferns: Lace up your hiking boots, dress for the weather and join us for a 1 mile hike here at the Bartlett Nature Center. We will fulfill the requirements for this Adventure.
---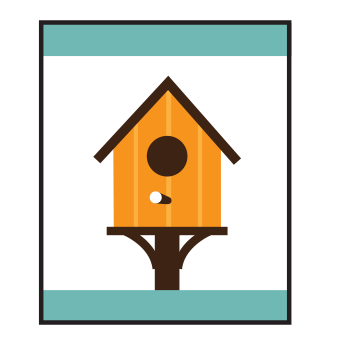 Webelos: Saturday, October 6th, 2018 9-11:00 AM Fee: $10.00
Into the Woods: Let's have fun learning about the Environment around us! We will learn about the trees in the area and why plants and trees are necessary to our survival.
---

For All Cub Scouts - Lions thru Webelos:
January 4th - 5th, 2019 Fri. Night 7:00 PM to Saturday 7:00 AM
Fees: $35.00 Scouts and $15.00 Adults
Overnight in the Museum: Bring your sleeping bag, flashlight, and hiking gear! Spend the night in the Museum, go for a hike at night, roast marshmallows and make S'mores!
A surprise awaits you in the Nature Center....you never know when our animals may appear!! Prices include Pizza dinner on Friday and a continental Breakfast.
---
All Cub Scout Adventures above are conducted by the Bartlett Nature Center, a preferred partner of the Three Fires Council.
When & Where
Overnight in the Museum - All Cub ScoutsBartlett Nature Center
Friday 01-04-2019 7:00 PM CT to
Saturday 01-05-2019 7:00 AM CT
Past
---
Digging in the Past -Wolf ScoutsBartlett Nature Center
Saturday 01-19-2019 9:00 AM CT to 11:00 AM CT
Past