2018 Winter Summit at Pupukea
Event Details
Class signups will be sent to you (if provisional) or your leader (if with a unit) within 24 hours of registration.
Merit Badge list (* = Eagle required). Citizenship in the World and Nation and one Communication period are currently full but we're working to open up more sections ASAP.
Music
Electronics
Surveying
Digital Technology
Lifesaving*
Entrepreneurship
Game Design
Programming
Mining in Society

Energy
Fingerprinting
Chess
Painting
Forestry
Weather
Wood Carving
American Heritage
Collections
Robotics
E. Science*
Swimming*
Leatherwork
First Aid*
Orienteering
Public Speaking
Chemistry
Theater
Safety
Cit. in the Nation*
Emergency Prep*
Animation
Exploration
Communication*
Cit. in the World*
Movie Making
Basketry

Engineering
Auto Maintenance
Welding
Crime Prevention
Law
Space Exploration
Cycling*
Nuclear Science
Scouting Heritage
Winter Summit is back for another week between Christmas and New Year's at Camp Pupukea. The theme is Back to the 80s, so get excited for things like neon and glowsticks everywhere, arcade-themed games, Rubik's cubes, and classic 80s movies.
Scouts and Venturers can come with their units or on their own to enjoy 40 merit badge options including many Eagle required selections, swimming, sports, campfires, camping survival skills, programming and robotics, chess tournament, and more!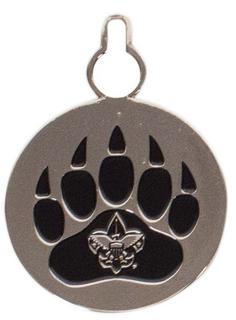 New this year: The Kodiak Challenge is a national leadership training course for Venturers and Scouts 14 and up. It's a hands-on, experiential adventure that pushes participants to test their boundaries and lead at the next level. Choose Kodiak during program signups and look forward to pioneering, advanced shooting sports, water activities, and more! Prerequisite: You must have completed ILST/ILSC (Intro. to Leadership Skills for Troops/Crews). This takes place during periods 3 and 4 on all days of camp.
Dates: December 26-31, 2018
Merit badge classes run: December 26-29 (Wednesday through Saturday)
Cost:
Scouts & Venturers: $175

Leaders: First 2 per registered troop or crew are free. Additional leaders $20 per day.
Now accepting staff and consultant applications. Apply at http://tinyurl.com/2018WinterSummitStaff.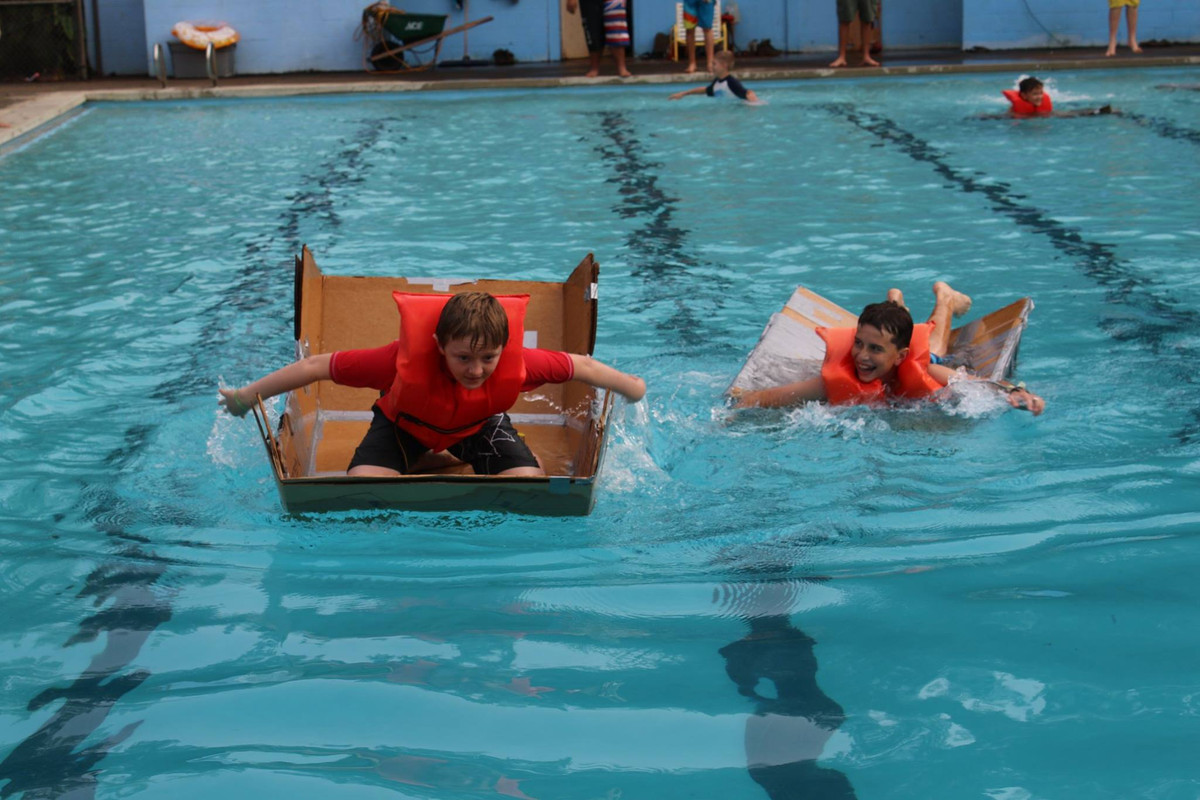 Contact
Caleb Turner
District Executive
Caleb.Turner@scouting.org

Oahu Service Center
42 Puiwa Road
Honolulu, Hawaii 96817
Phone: 808-595-6366

When & Where
2018 WINTER SUMMITCamp Pupukea
Wednesday 12-26-2018 12:00 AM to
Monday 12-31-2018 11:59 PM