Hawaiian Airlines Exploring Program
Event Details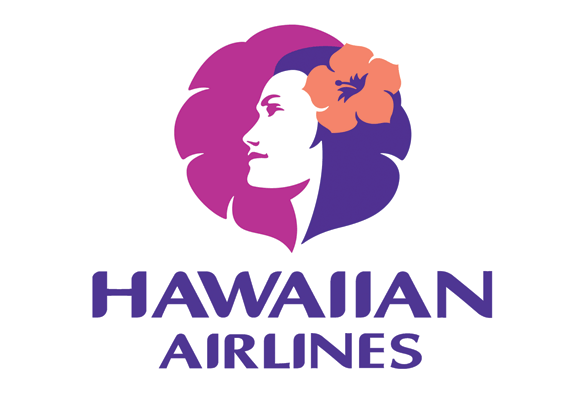 No Registration Needed


Ka Ho'okele
Hawaiian Airlines Exploring Program
Welcome!
Exploring is a hands-on program that gives high school students (ages 14-17) real-world experience in career fields. We're excited to offer our newest Explorer post with Hawaiian Airlines.
The 12-week program will take place on Tuesdays from 5:30 to 8:30 PM from late February to early May, 2017.
Students will:
Participate in hands-on learning experiences in maintenance, cargo, business, pilot, air traffic control, and more.
Develop career skills including interviewing, leadership, presentation, and teamwork skills.
Learn about educational and occupational requirements to achieve a successful career in aviation.
Interested?
Note: This year's program is open to students, ages 14 to 17 as of February 21, from Radford, McKinley, Farrington, Roosevelt, and Moanalua high schools.
1. Fill out the Student Application (including the essay questions-attached on the right-hand side).
2. Send it to ha.kahookele@gmail.com by February 14, 2017 @ 4:00 pm along with a letter of recommendation from a mentor (teacher, coach, counselor, etc).
3. You'll be contacted with an interview time on February 15 between 5:30 and 8:30 PM. Interviews are 20 minutes and will take place at Hawaiian Airlines' Corporate Office: 3375 Koapaka Street, Honolulu.
Parking: main parking on the 4th floor, and alternate parking on the 3rd floor.
Please kokua, photos and/or video taping of any kind is strictly prohibited for security reasons.
When & Where
Hawaiian Airlines Explorer ProgramAloha Council
Thursday 02-09-2017 12:00 AM HT to
Tuesday 02-14-2017 11:59 PM HT
Past