Event Details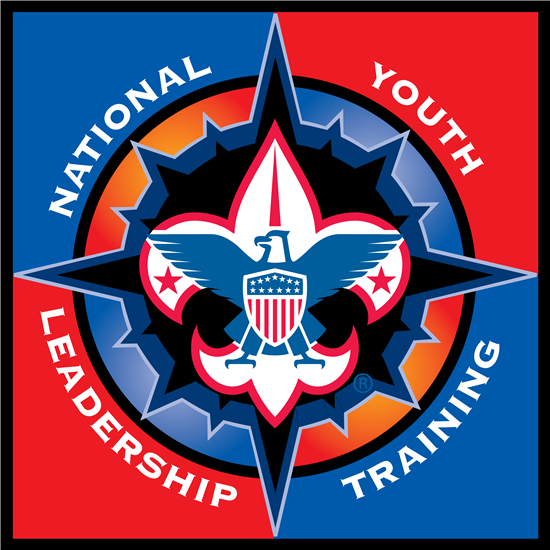 National Youth Leadership Training (NYLT) is an exciting, action-packed program designed for councils to provide youth members with leadership skills and experience they can use in their home troops or crews, and in other situations demanding leadership of self and others.
NYLT will take place at historic Camp Soule over two weekends, from May 5-7 & May 19-21, 2023. Attendance at both weekends is required to successfully complete the course. The first weekend begins on Friday at 6:30pm and continues through Sunday at 5:30pm, and the second weekend begins on Friday at 6:30pm and continues through Sunday at 4:00pm. The all-inclusive fee is $200 for Greater Tampa Bay Area Council participants ($225 for Scouts from outside GTBAC).
NYLT centers around the concepts of what a leader must BE, what he or she must KNOW, and what he or she must DO. The key elements are then taught with a clear focus on HOW TO. The skills come alive during the week as the Scouts and Venturers go on a Quest for the Meaning of Leadership. National Youth Leadership Training (NYLT) is a coed six-day course, staffed primarily by youth NYLT alumni.
Classes are held in an outdoor setting with an emphasis on immediate application of learning in a fun environment. Interconnecting concepts and work processes are introduced early, built upon, and aided by the use of memory aids, which allows participants to understand and employ the leadership skills much faster. Please note: the BSA-created curriculum includes a realistic simulation of a first aid event. Scouts should Be Prepared to learn how to provide aid in a real-life situation.
To participate, you must be a registered member of the BSA at least 13 years old, First Class Scout rank unless you are an incoming female in a scout troop, and completed ILST; a registered Venturer and completed ILSC; or a registered Sea Scout and completed ILSS. Unit leader recommendation and BSA's Annual Health and Medical Record, Parts A/B/C, are required.
Participants and parents are invited to join the course Facebook group.
When & Where
Weekend 1Camp Soule
Friday 05-05-2023 6:30 PM ET to
Sunday 05-07-2023 5:30 PM ET
---
Weekend 2Camp Soule
Friday 05-19-2023 6:30 PM ET to
Sunday 05-21-2023 4:00 PM ET