Wood Badge Fall 2021 (Weekend 1 & 2)
Event Details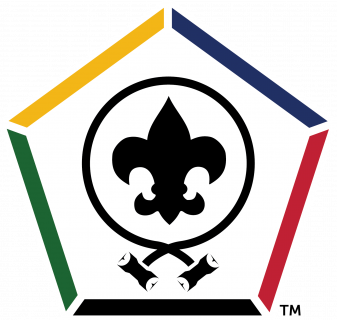 Wood Badge is an advanced, national leadership course open to Scouting volunteers and professionals. Scouters from Cub Scouting, Scouts BSA, Venturing, Sea Scouts, Explorers, and district and council Scouters all are welcome and belong here.
Why Should you go?
+ Stronger units.
+ A deeper understanding of what Scouting is and why we do it.
+ Learn and experience things that will stay with you in Scouting and the rest of your life.
+ Fun.
+ Make your other groups-like work, volunteer groups, even family-stronger.
Who: Position trained BSA members, 18 and older. BSA Medical Form (Parts A, B, & C) is required.
When and Where: Sept 17-19, 2021 at Flaming Arrow Scout Reservation AND Oct 9-10, 2021 at Camp Soule.
(You must attend both weekends.)
Fee: $225
Registering for Weekend 1 will automatically register you for Weekend 2.
When & Where
Wood Badge Weekend 1Flaming Arrow Scout Reservation
Friday 09-17-2021 7:00 AM ET to
Sunday 09-19-2021 5:00 PM ET
---
Wood Badge Weekend 2Camp Soule
Saturday 10-09-2021 7:00 AM ET to
Sunday 10-10-2021 5:00 PM ET