Camp Activity Day - Soule
Event Details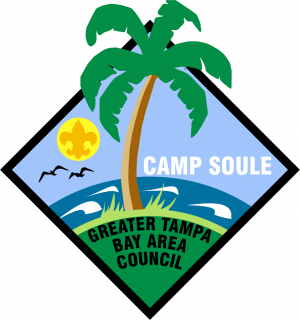 Come experience the various programs we have to offer at Camp Soule. You can register for Archery, Bb's, and Swimming. Individuals or units are welcome to come. It is free to visit the camp and then you only pay for the activities your Scout wants do.
There are 4 activity sessions for the day. You do not need to fill your Scout's schedule. Just sign up for the activities they would like to do.
Pricing:
The pricing is a la carte depending upon what you would like to sign up for. You must preregister for sessions and available program areas vary depending upon season. Check the class schedule for details.
Swimming/Boating - $2/pp
Archery - $5/pp
BB Shooting - $5/pp
If your troop or pack wants to make it a weekend and go camping at Camp Soule, please go to https://campreservation.com/089/Camps/820 and reserve a site.
See you there!
When & Where
Camp Activity Day - Nov 18Camp Soule
Saturday 11-18-2023
9:00 AM ET to 4:00 PM ET
---
Camp Activity Day - Mar 25Camp Soule
Saturday 03-25-2023
9:00 AM ET to 5:00 PM ET
Past