2022 Winter IOLS - Camp Soule
Event Details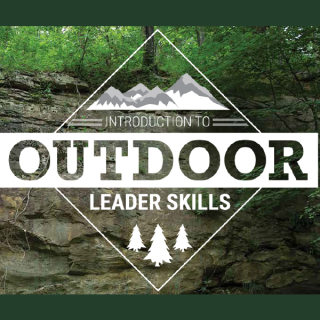 Working as patrols, this hands-on course provides adult leaders the practical outdoor skills they need to lead Scouts in the out-of-doors. Upon completion, leaders should feel comfortable teaching Scouts the basic skills required to obtain the First Class rank. Along with Scoutmaster Specifics this course is required of all direct contact leaders registered in Boy Scout Troops in order to be considered "trained". Food is supplied.
Pricing:
$15 Per Leader
Location:
Camp Soule
Who can attend:
All registered Adult Leaders with the BSA If you are from out of council, feel free to join us
What is Required
All participants must bring a current copy of the BSA Annual Health Medical Record. You can download a current copy here: https://www.scouting.org/health-and-safety/ahmr/
COVID Information
All participants must agree to abide by the Council's current COVID-19 mitigation procedures, please visit: https://tampabayscouting.org/covid-mitigation-procedures.
Meal Information
The Greater Tampa Bay Area Council recognizes that there are many potential dietary restrictions as well as common diets (e.g., low-calorie and low-carbohydrate) and common food allergies (e.g., to gluten, citrus fruit, dairy, eggs, fish, nuts/ peanuts, and shellfish). Individuals will need to consider this and avoid such items in their choices in the dining hall. In addition, remember that the Food Team cannot feasibly plan for all specific dietary needs of all persons attending the event. Therefore, all special dietary needs must be indicated at the time of registration. Depending upon the special food requirements they may be asked to make their own arrangements to meet those needs by bringing their own food — just as they would bring their own medications. Any dietary requests made within 2 weeks of the event will not be able to be honored.
When & Where
Camp Soule
Saturday 02-05-2022 8:00 AM ET to
Sunday 02-06-2022 11:00 AM ET