Event Details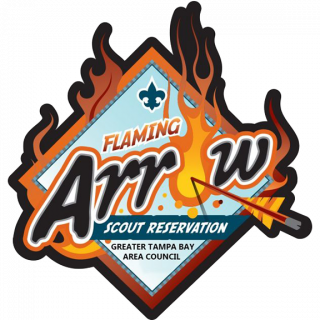 Winter Camp
It's like Summer Camp but WAY COOLER!!!
This is just like summer camp but with no bugs, cooler temperatures and overall better weather. What better way to spend the holidays than with your Scouting friends while earning merit badges and having a great time! We will be offering merit badges in the following areas:
Scoutcraft
Climbing / Sports
Shooting Sports
Ecology
And More...
All Scouts Can Come to Camp
You can go even without your troop - we have both boys and girls provisional troops. We provide the leadership for provisional scouts. Units without 2 leaders will be part of the provisional program to make sure every troop meets youth protection standards.
Save Your Spot!
Only $50.00 holds your Scout's spot for this great event.
All fees must be paid in full by December 6th.
Registration Goes Live September 1
We are working with our area leads to design a great program and develop new activities for the campers.
Interested in Staffing Winter Camp?
Scouts 14 and up are welcome to apply for staff. Follow this link to apply: https://tinyurl.com/FASR2021W/
When & Where
Winter CampFlaming Arrow Scout Reservation
Monday 12-27-2021 10:45 AM ET to
Thursday 12-30-2021 5:00 PM ET