Tipisa Service Weekend Ordeal 2021
Event Details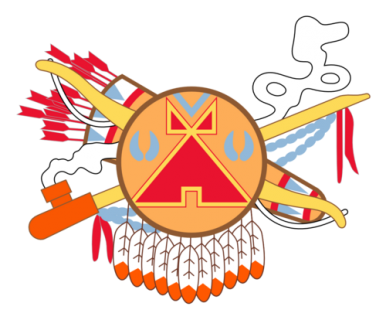 Tipisa Lodge Service Weekend
Ordeal Registration
May 14-16, 2021
---
Candidate Information
Congratulations on your election or nomination to the Order of the Arrow! Your peers have recognized your inspiring commitment to the Scout Oath and Law, and have proposed you to the Order. Elected Scouts and nomination-approved adult candidates of the Order of the Arrow (OA) must complete a weekend event, called the Ordeal, to become members. Tipisa Lodge is offering a limited attendance Ordeal opportunity during our annual Service Weekend at Camp La-No-Che on May 14-16, 2021.
For Candidates the event cost is $48.00, which includes food for the weekend, your OA sash, one Tipisa Lodge flap, dues for 2021, and your OA Handbook. To register, please click the green "Candidate Registration" button in the upper right corner of this page.
A need-based scholarship application is available (Click here for the Online Scholarship Application). This application must be completed 14 days prior to the event. (For this event 4/30/2021). This application is secure and is only sent to the Lodge Adviser.
Please be sure to bring your own tent.
We look forward to seeing you!
Registration Deadline: May 10th, 2021 (Ordeal candidates must be pre-registered)
Event Patches: $5 ea. Only one patch of each event may be pre-ordered, but additional patches may be purchased on-site from the Tipisa Lodge Box.

Yours in Scouting,
Tipisa Lodge Service Weekend Ordeal Team
When & Where
Ordeal Candidate
Williams Scout Reservation - Camp La-No-Che
Friday 05-14-2021 5:00 PM ET to
Sunday 05-16-2021 10:00 AM ET