Tipisa Lodge - OA High Adventure, Lodge, Section or National Event Scholarship
Event Details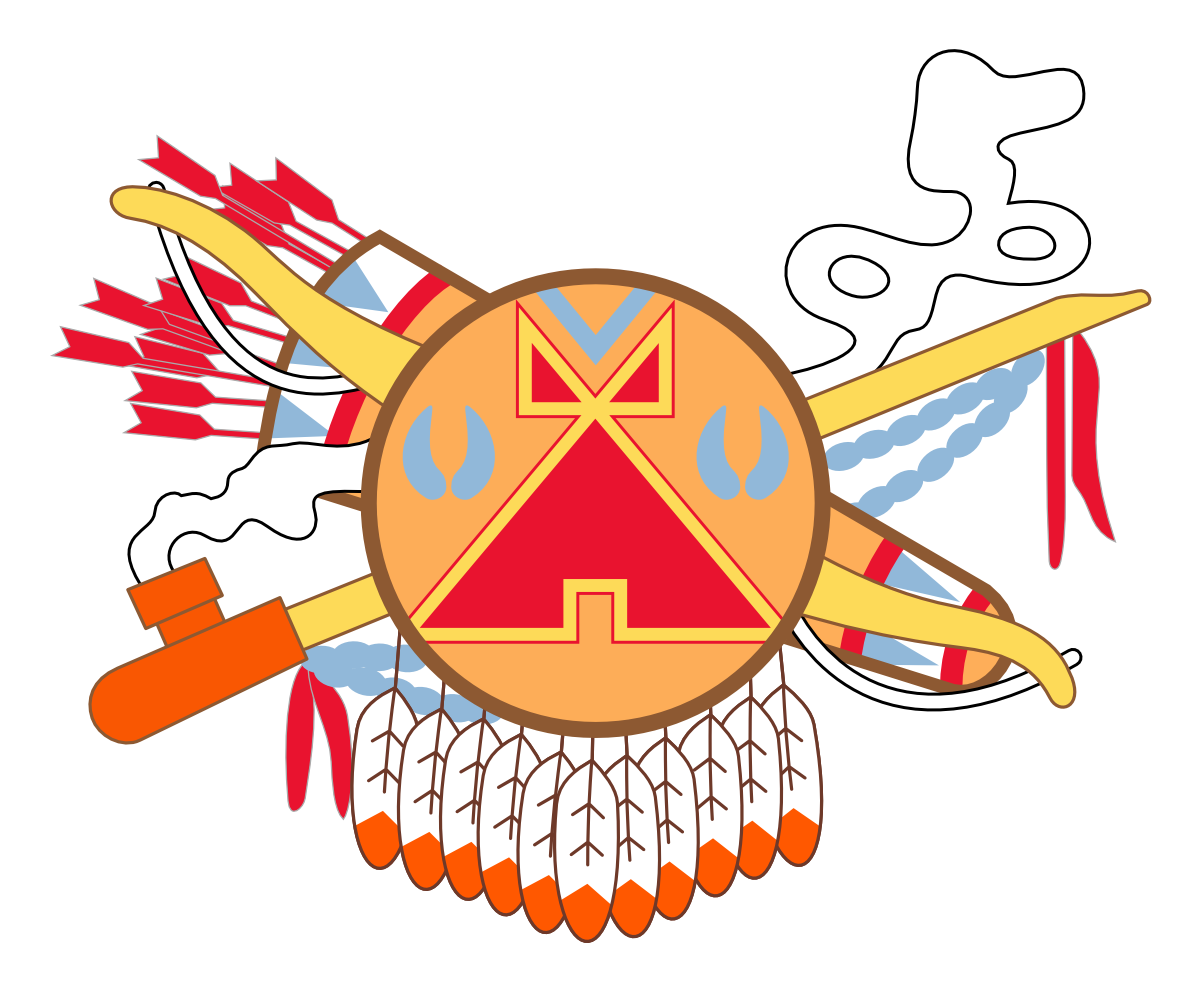 Tipisa Lodge 326
Central Florida Council
Scholarship Application
For Central Florida Scouts attending an Order of the Arrow Ordeal, or Current Members attending a Lodge, Section, Region, or National Event.
Information provided will remain confidential.
The Scout must:

• Be a registered Boy Scout in the Central Florida Council and, a current dues paid member of the lodge in good standing.

Applications:
• are ordinarily granted for about half the Event fee
• are considered based on financial need and availability of funds
• must be received no later than 14 days prior to the Event
• will be reviewed in the order in which they were received
• will be reviewed by the Tipisa Lodge Key 3 (Lodge Chief, Lodge Adviser, Lodge Staff Adviser) who will notify the person applying.
CONTACT E-MAIL: adviser@tipisa.org
---
What Scholarship are you applying for?
Please select the appropriate option on the right:
Option #1: Lodge/Section/Regional/National Event: Fall Fellowship, Spring Conclave, Service Weekend, Section Conference, SLS, NLS, DYLC, NOAC, etc.
Option #2: OA High Adventure Program: the OA Programs at Philmont, Sea Base, The Summit, or Northern Tier.

When & Where
#1 Lodge, Section or National ActivityWayne Densch Scout Service Center
Saturday 05-19-2018 12:00 AM ET to 11:59 PM ET
Past
---
#2 OA High Adventure ProgramWayne Densch Scout Service Center
Saturday 05-19-2018 12:00 AM ET to 11:59 PM ET
Past