Tipisa Fall Fellowship 2019
Event Details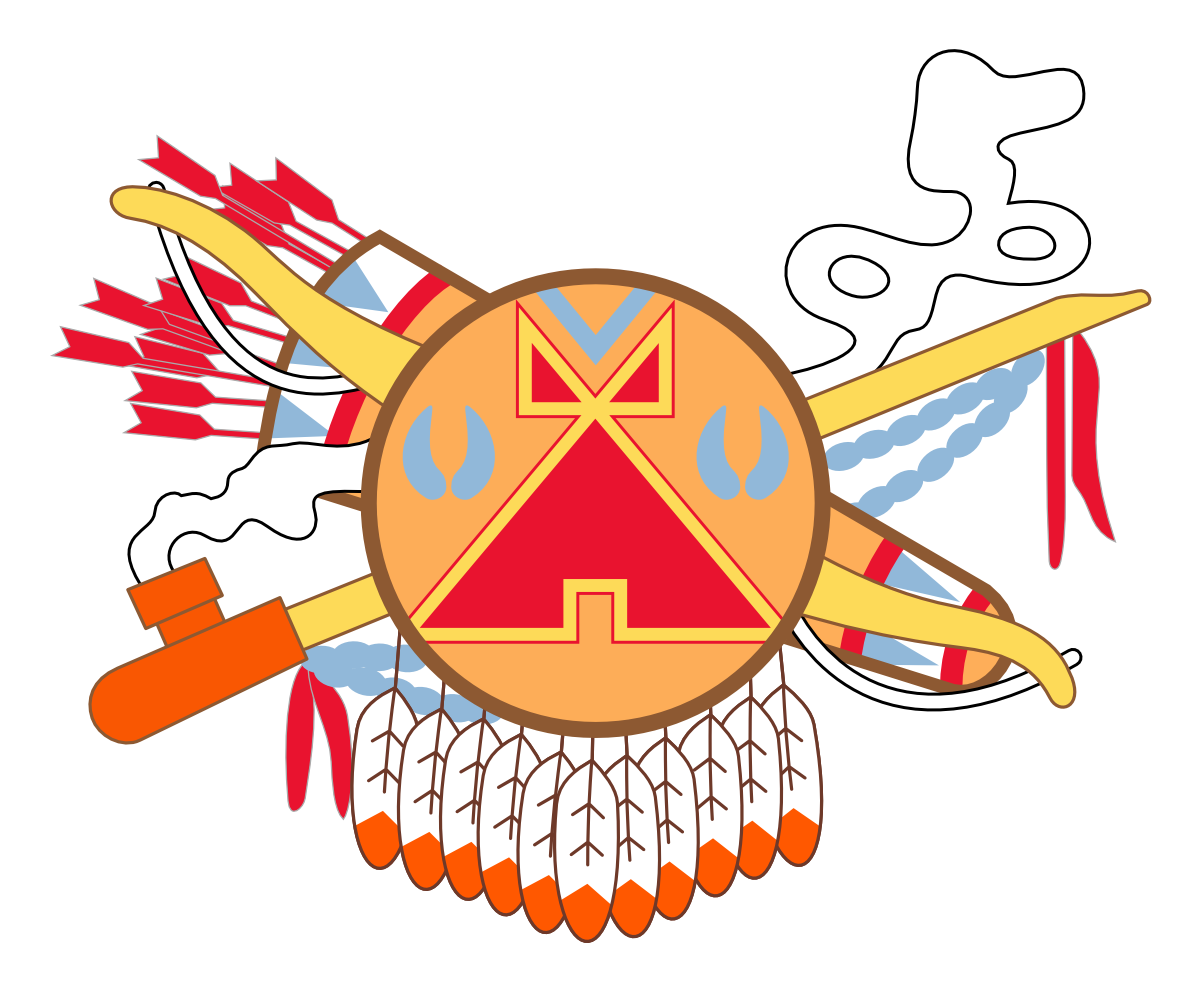 Tipisa Lodge Fall Fellowship 2019
September 6-8, 2019
Camp La-No-Che
Due to Hurricane Dorian we'll be having a workday at camp to help clean up from storm damage. Cost is Free. Starting at 9 am we'll have some seminars. Lunch will be provided, then, in the afternoon we'll be providing service. Once we finish our projects, we'll spend some time either climbing or in the pool - bring a bathing suit!
Brotherhood counseling will happen Saturday morning, please bring $15 if you would like to go through.
The Key 3 will be addressing refunds or transfers for those who already pre-registered at the Lodge Executive Meeting on Monday September 9th.
Get ready for Fall Fellowship 2019 at Camp La-No-Che!

This year, we're planning some new never before seen trainings, seminars, and quest events! You won't want to miss out!
In the morning, we'll have some new progressive trainings for the really cool aspects the Order of the Arrow has to offer.
In the afternoon, we're going to have a never before seen quest event that requires the entire chapter to work together to succeed.

Fall Fellowship is also the first opportunity for new Ordeal members to seal their membership in the Order by going through Brotherhood counseling. Brothers who have been in the Order for 6 months qualify for Brotherhood counseling.
An optional Friday night meal will be available for purchase (see below).
Please note: Bring your own your own tents, most tents at camp have been taken down for storage.
Event Questions? Contact the Event Chair & Adviser @ fallfellowship@tipisa.org
Spencer Powell - Fall Fellowship Chair
Matt Rowe - Fall Fellowship Adviser
---
Registration Details:
On-time Registration deadline:

Tuesday, September

3rd

, 2019, 11:

59pm

. A $5.00 late fee is applied after that but you can still register online till September

5th

, 2019 at 11:

59pm

.

Event Fee:

$30.00 - includes Friday & Saturday cracker barrel, meals on Saturday, Sunday breakfast, & event program.

Tents:

Bring your own tents, most tents at camp have been taken down for storage.

Brotherhood: $15.00 - Ordeal member must have completed their Ordeal on or before March 7, 2019. (National Policy is now 6 months from Ordeal as of 6/8/19) Contact membership@tipisa.org with any questions.

Friday Night Grill:

$5.00 for an Incredible yet to be determined meal.

Event Patch: $4.00 - Only one patch may be pre-ordered, but additional patches may be purchased on-site.
Year set: $36.00 - pre-order the year's patch set. Contact treasurer@tipisa.org with questions.
Dues:
Any questions please contact membership@tipisa.org or check your dues online at tipisa.org
If your dues are current (for 2019) you can pay for 2020 - if they are not current then per Lodge Rules - you must pay for 2019 and 2020.
Lodge rules for Dues Payment:
a. If an Arrowman pays their dues before the end of the Lodge Banquet, they must pay the DUES FEE.
b. If an Arrowman pays their dues after the end of the Lodge Banquet, they must pay the DUES FEE and the
DUES FEE for the following year.
When & Where
Tipisa Lodge Fall FellowshipWilliams Scout Reservation - Camp La-No-Che
Friday 09-06-2019 5:00 PM ET to
Sunday 09-08-2019 10:30 AM ET
Past