Tipisa Fall Fellowship 2019
Event Details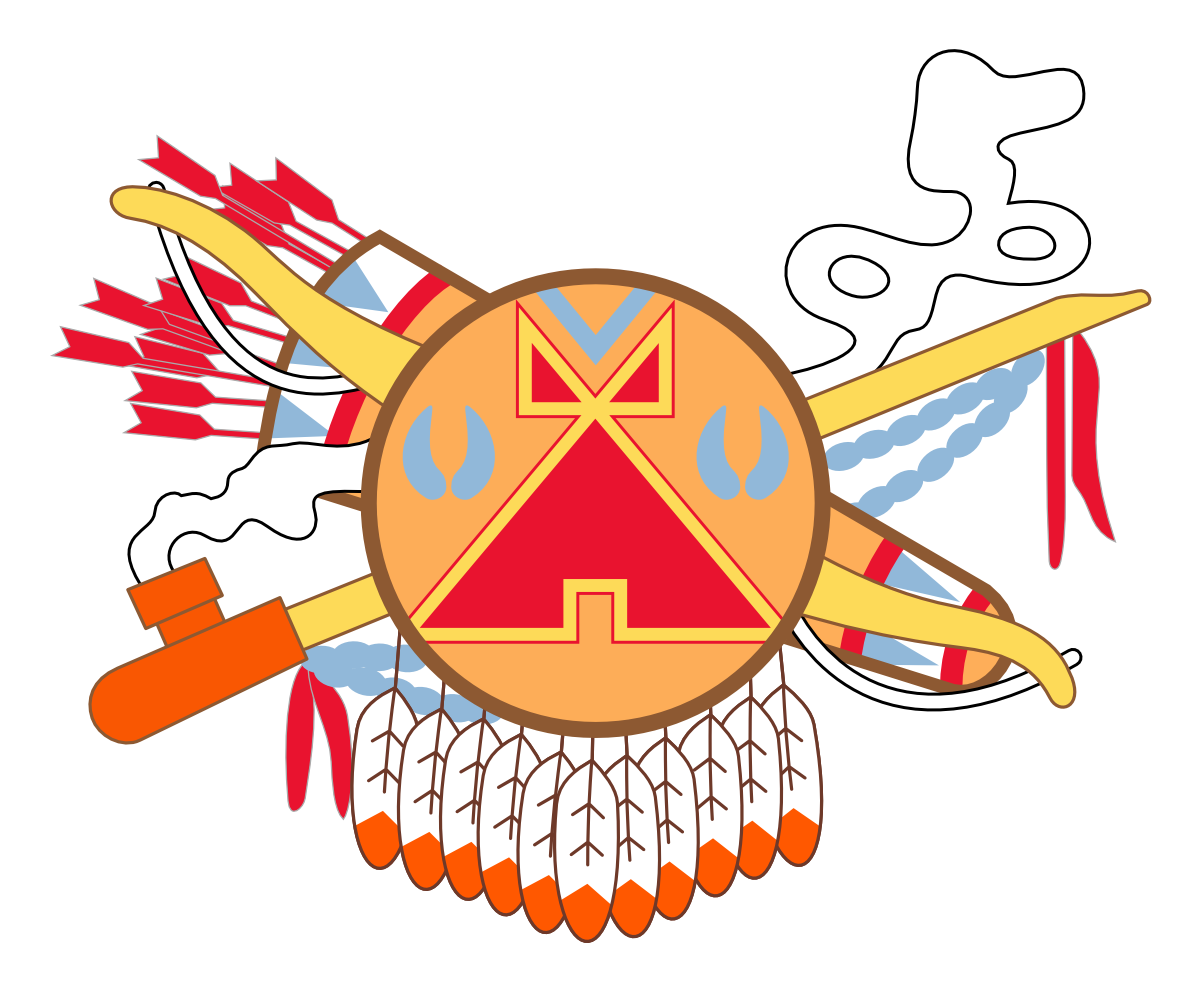 Tipisa Lodge Fall Fellowship 2019
September 6-8 2019 - Camp LaNoChe
Come join your Lodge Brothers in an epic display of spirit and competition, for a fun-filled weekend. Get ready to compete with and cheer on your Chapter, as your chapter tries to win the Quest for the Golden Arrow! Adults, you'll need to compete as well in the Quest for the Silver Arrow; board game tournaments, lodge-wise surprises, and so much more are in store! Bring your bathing suit!
Saturday morning will hold seminars in chapter operations, inductions, program, and so much more. Prepare to learn how to become a better servant leader!
Brotherhood will be offered for those eligible (Ordeal members of 10 months or more). Seal your membership in the Order of the Arrow and complete your induction!
An optional Friday night meal will be available for purchase (see below).
Please note: Bring your own your own tents, most tents at camp have been taken down for storage.
Event Questions? Contact the Event Chairman & Adviser @ fallfellowship@tipisa.org
Registration Details:
Registration deadline: Tuesday, September 3rd, 2019.
Event Fee: $TBD.00 - includes Friday & Saturday cracker barrel, meals on Saturday, Sunday breakfast, & event program.
Tents: Bring your own tents, most tents at camp have been taken down for storage.
Brotherhood: $10.00 - Ordeal member must have completed their Ordeal before Nov. 10, 2018 Contact membership@tipisa.org with any questions.
Friday Night Grill: $TBD.00 for an Incredible yet to be determined meal.
Event Patch: $4.00 - Only one patch may be pre-ordered, but additional patches may be purchased on-site.
Year set: $37.00 - pre-order the year's patch set. Contact treasurer@tipisa.org with questions.
When & Where
Tipisa Lodge Fall Fellowship
Williams Scout Reservation - Camp La-No-Che
Save the Date
Friday 09-06-2019 5:30 PM ET to
Sunday 09-08-2019 10:30 AM ET

Contact
Bob Voegele
Tipisa Lodge Adviser
adviser@tipisa.org

Mike Evano
Tipisa Lodge Staff Adviser
Mike.Evano@CflScouting.Org

Wayne Densch Scout Service Center
1951 South Orange Blossom Trail
Apopka, Florida 32703
Phone: 407.889.4403