Event Details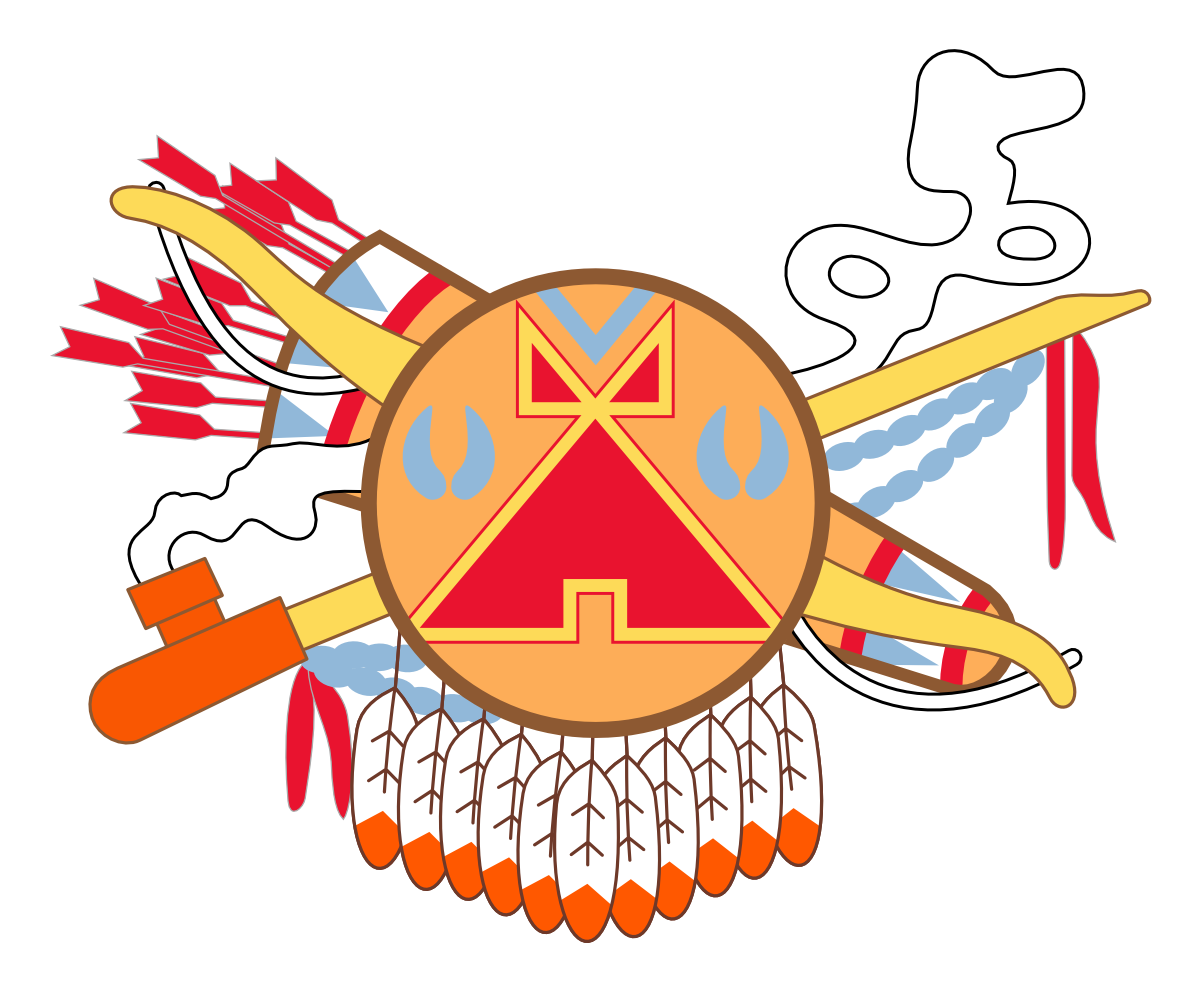 Tipisa Lodge Dues
Thank you and Welcome to Tipisa Lodge Dues and Membership Portal.
Tipisa Lodge Dues 2021 & 2022:
2021 Dues Fee: $11.00
2022 Dues Fee: $11.00
Tipisa Dues Policy (2018 Revision):
A member's dues must be current to participate in any chapter, lodge, or national Order of the Arrow

Event Dues fees are set in the Lodge Rules.

After the Lodge Banquet (August), anyone paying their current dues must also pay the next year's dues.

Dues can only be pre-paid one year in advance.

All Late Fees have been removed from Dues.
Are your dues current? - Please visit the Tipisa Membership page and follow the instructions for the Tipisa Dues Status Tool
Select Pay Dues Button and then the appropriate option:
Pay 2021 Dues: ($11) - You will have the option to pay next years dues as well.
Pay 2022 Dues: ($11) - If you are dues current and wish to pay next years dues.
Pay 2021 & 2022 Dues: ($22) - This option will be available after the Lodge Banquet on 8/15/21 and is required for those who are not dues current; Per the lodge policy.
Update your membership record: If you are 2021 Dues current and want to update your contact information
Transferring into Tipisa Lodge: ($11) If you are already an Order of the Arrow Member but are new to Central Florida Council. You can enter your OA history, contact information and pay dues for this year, and an option for next year.
After 8/15/21 per Lodge Policy you will be required to pay both 2021 & 2022 Dues ($22)
Please contact membership@tipisa.org for dues and membership inquiries.
When & Where
Tipisa Lodge DuesWayne Densch Scout Service Center
Friday 12-31-2021 12:00 AM ET to 11:59 PM ET