Tipisa Lodge Spring Conclave 2023
Event Details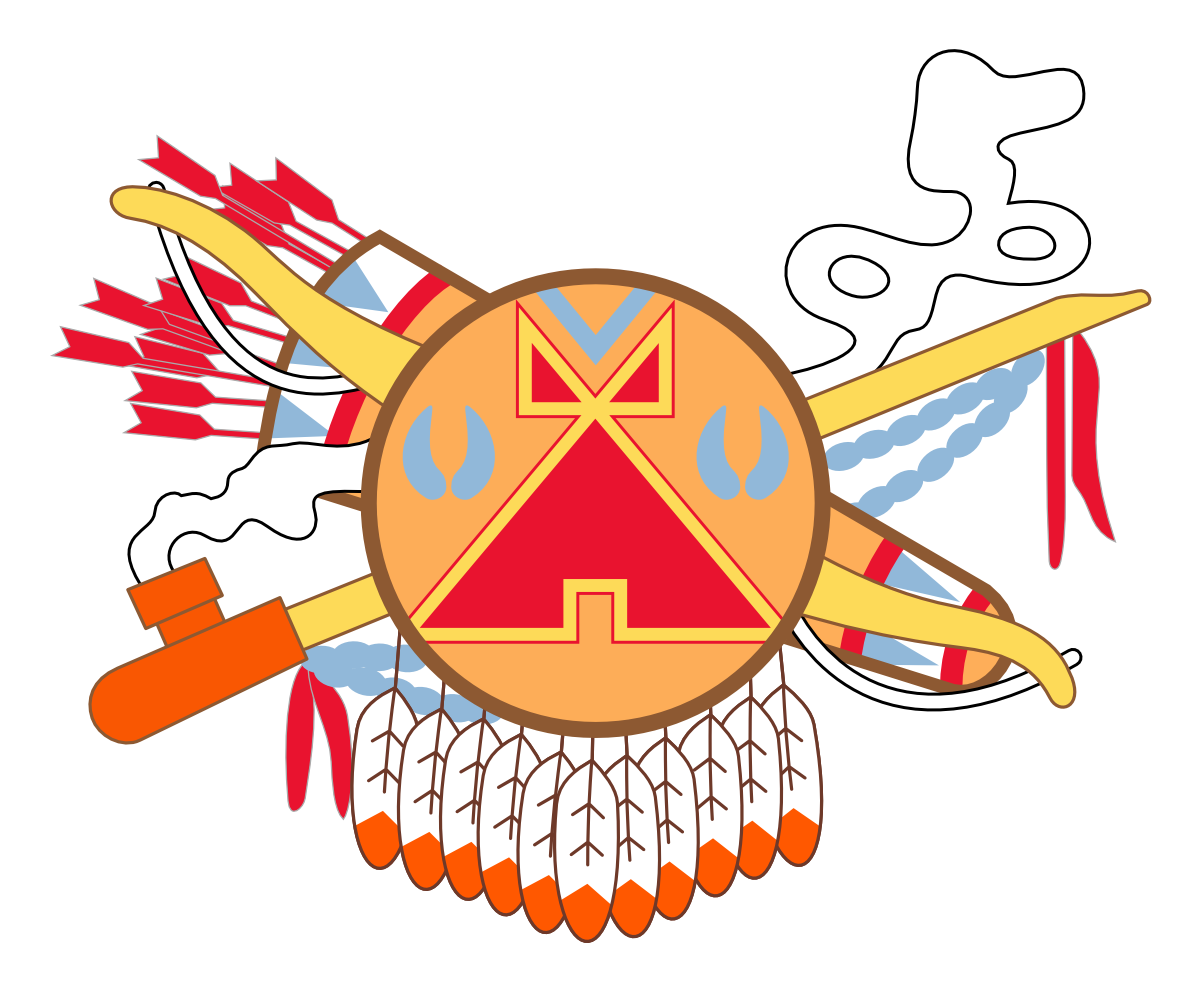 Tipisa Lodge
Spring Conclave 2023
February 17-19 2023
Camp La-No-Che
Brothers,
On behalf of Tipisa Lodge, I'd like to formally invite you to the largest Tipisa Lodge Order of the Arrow event of the year, Spring Conclave, February 17-19, 2023 @ Camp La-No-Che! Spring Conclave is the next upcoming event within our Lodge AND we want YOU to be out there and support your chapter by partaking in spirit, games, and overall brotherhood.

Spring Conclave is the only Lodge weekend where we recognize all three honors within the Order of the Arrow.

For Ordeal members that have been in the Order of the Arrow for 6 months or longer will also have the opportunity to seal their membership and become Brotherhood members.

Lastly, we have our Vigil Honor, the highest honor in the Order of the Arrow where brothers that have been selected to go through the Vigil are called out and recognized Friday Night.

At the conclusion of the Saturday evening show, there will be a presentation of The Founder's Award; which recognizes Arrowmen who have given outstanding service to their lodge. This award is reserved for an Arrowman who demonstrates that he or she personifies the spirit of selfless service, as advocated by founder E. Urner Goodman and co-founder Carroll A. Edson
What's going to be there?
Spring Conclave will have the Quest for the Golden Arrow (Chapters compete in various games and/or sports for top place)
Annual Lodge Auction
Seminars
Any questions or comments, please contact us at springconclave@tipisa.org
Yours In Brotherhood,
Victoria Rambo - Spring Conclave Chairman
- Spring Conclave Adviser


---
Please note: Bring your own your own tents, most tents at camp have been taken down for storage.
Registration Details:
Ontime Registration deadline:
Event Fee: $TBA - includes Friday & Saturday cracker barrel, meals on Saturday, Sunday breakfast, & event program.
Tents: Bring your own tents, most tents at camp have been taken down for storage.
Brotherhood: $10 - You must be an Ordeal Member for 6 months or longer to be eligible. You must have completed your Ordeal prior to August 18, 2021. Contact inductions@tipisa.org with any questions.
Event Patch: $5 - Only one patch may be pre-ordered, but additional patches may be purchased on-site from the Tipisa Lodge Box.
For the best experience, make sure to bring safety classes, gloves, jeans, and boots. Dress for a day at a job site. There will be opportunities for experiences with heavy equipment - so you'll want to make sure you have the right supplies!
When & Where
Save the Date Tipisa Lodge Spring Conclave
Camp La-No-Che
Friday 02-17-2023 5:30 PM ET to
Sunday 02-19-2023 11:00 AM ET