Short Term Camps Volunteer Sign Up 2023-2024
Event Details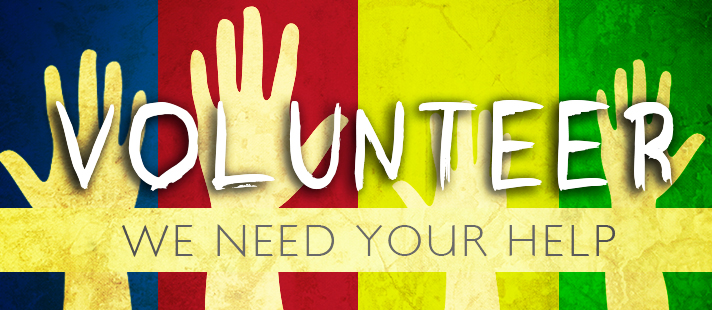 CALLING ALL TROOPS, CREWS, SHIPS AND EXPLORERS!
Want to camp & eat for FREE and have FUN? Then come on out to Camp La-No-Che and volunteer for one of our FUNtastic Short Term Camp Weekends!
Volunteer units will camp (bring your own tents) for FREE and will be provided with 3 meals on Saturday plus breakfast on Sunday. In return, youth and adults will be asked to run various activity stations or assist on one of the shooting ranges or at the pool. Each unit will also be asked to help in the dining hall with both serving meals and cleaning up. Preference for where you wish to help is considered, but not guaranteed.
NOTE: Camping requirements have changed as of September 1, 2023. Please review prior to registering to volunteer. Please ensure that your group is follwing these new rules!
https://www.scouting.org/health-and-safety/gss/gss01/#a
Youth must have either a BSA REGISTERED parent with current YPT or 2 deep leadership from their unit attend with them. They may not be dropped off to volunteer without this two-deep leadership. Boy Troops and Girl Troops must be registered separately and each unit must have separate 2-deep leadership- even if they share the same Chartered Organization.
Youth will earn community service hours for helping at any of these events. A letter documenting your service hours will be handed to you at check out on Sunday.
Lastly, space is limited for each of these events and Halloween Weekends fill up fast. Remember: A SCOUT IS COURTEOUS - Please do not "save spots" that ultimately do not get filled as this ends up keeping other units from being able to register. Once the volunteer list is full, you will be put on a wait list. In the event another unit cancels, you will be notified.
Scouts BSA Halloween is returning for ONE WEEKEND ONLY in 2023. This event will be open to all Scouts BSA, Ships, Crews and Posts. However, we will still need some volunteers to help with this weekend. If you would like to VOLUNTEER for Scouts BSA Halloween, choose the appropriate session on this link. If you would like to ATTEND one Scouts BSA Halloween please visit https://scoutingevent.com/083-ScoutsBSAHalloween to register as a participant.
Thank you and we look forward to seeing your unit at one of our Short Term Camp Weekends soon!
Leigh Taylor
Sr. Program Director, Short Term Camp
leigh@camplanoche.com
407-921-8170

When & Where
Cub HolidayCamp La-No-Che
Friday 12-08-2023 4:00 PM ET to
Sunday 12-10-2023 10:30 AM ET
---
Spring Family CuboreeCamp La-No-Che
Friday 04-19-2024 4:00 PM ET to
Sunday 04-21-2024 10:30 AM ET
---
Scouts BSA HalloweenCamp La-No-Che
Friday 10-06-2023 4:00 PM ET to
Sunday 10-08-2023 10:30 AM ET
Past
---
Cub Halloween Weekend #1Camp La-No-Che
Friday 10-13-2023 4:00 PM ET to
Sunday 10-15-2023 11:00 AM ET
Past
---
Cub Halloween Weekend #2Camp La-No-Che
Friday 10-20-2023 4:00 PM ET to
Sunday 10-22-2023 11:00 AM ET
Past
---
Cub Halloween Weekend #3Camp La-No-Che
Friday 10-27-2023 4:00 PM ET to
Sunday 10-29-2023 10:30 AM ET
Past
---
Liger GrowlCamp La-No-Che
Friday 11-17-2023 4:00 PM ET to
Sunday 11-19-2023 10:30 AM ET
Past