Building Momentum with SBSA: Welding & Composite Materials
Event Details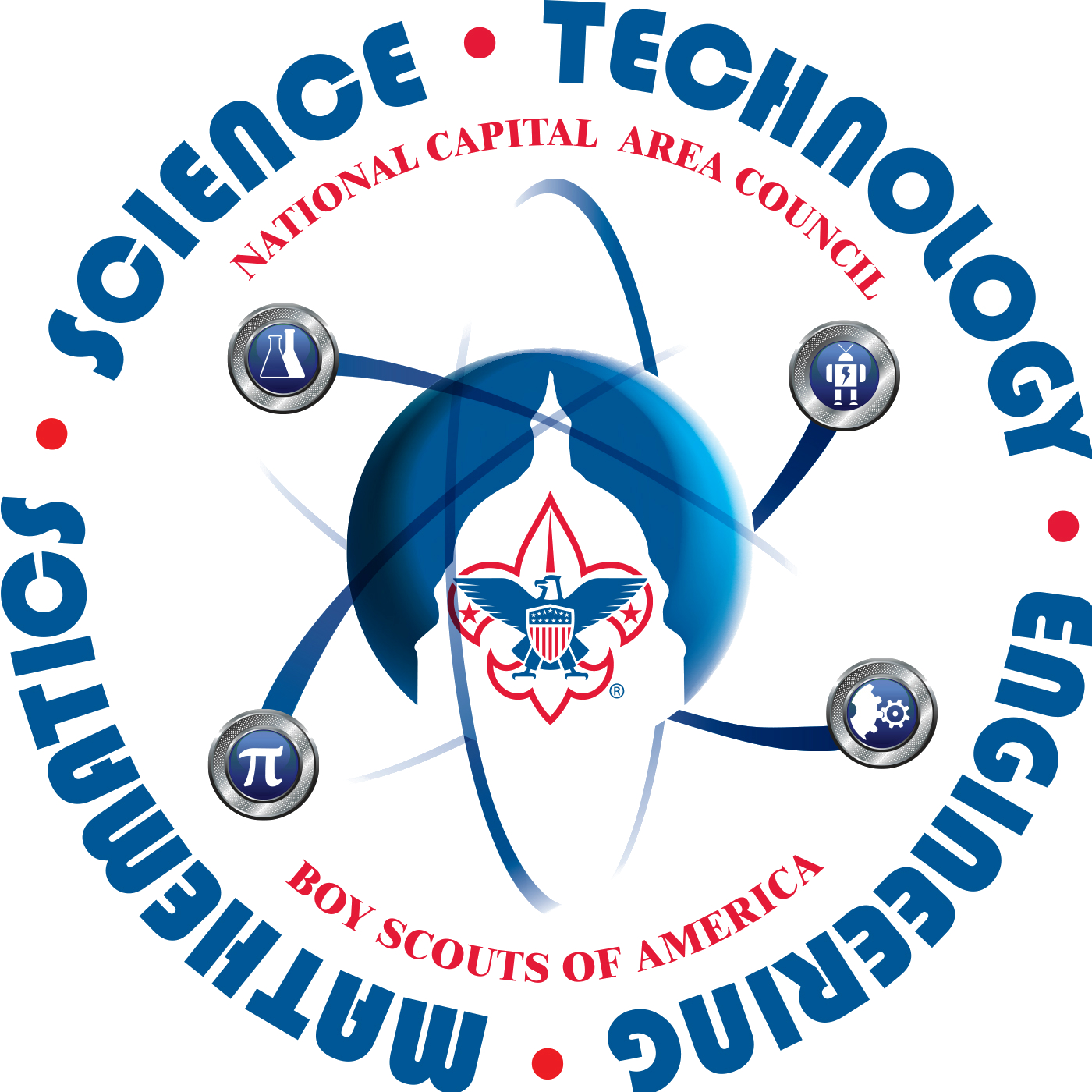 Event Overview
Building Momentum is hosting events for Scouts BSA to earn Welding and Composite Materials merit badges!
They will host 4 sessions (an AM and PM session each on 4/23 and 5/21) at their workshop in Alexandria, VA. Both merit badges are offered at each of the 4 sessions, and a scout only needs to join one half-day session to earn 1 merit badge. If you want both merit badges, you can register to take both in one day, or on different days.
Who can attend? Scouts BSA and friends ages 11-18. Feel free to sign-up with a friend!
May 18 2022 update: At this time, there are a handful of spots in the Welding and Composite Materials May sessions. If interested, please email stem@ncacbsa.org or sign up to the right for the Waitlist - and we will be in touch to offer you a registration spot!


Class Overview
All of the classes balance instruction with hands-on shop time so the youth can gain practical experience with Welding and Composite Materials. In order to maximize their workshop experience and project time, youth are asked to come prepared with the pre-reqs (see attachment to the right). There are also a few post-requisites delineated in that same document attached (to the right).
Event Schedule:
Morning sessions are 8am - 11:30am. Lunch break is 11:30 - 12:30pm. Afternoon sessions are 12:30 - 4pm.

Event Requirements and Details

Uniforms: Attendees must wear close-toed shoes and pants covering ankles with no holes and made of natural fibers (ie. jeans). Building Momentum will provide necessary safety gear. SBSA may wear Class A uniform.
What to bring:
pencil, merit badge workbook
water bottle
Food: Bring your own bag lunch and snacks to enjoy during lunch hour! Please do not bring products with peanuts.
Parents and guardians: are welcomed to volunteer in your scouts session or elsewhere with the event. Please select your volunteer availability/preferences during registration or email volunteer@ncacbsa.org so we may plan accordingly.
Location: Building Momentum | 5380 Eisenhower Ave Suite C, Alexandria, VA 22304
Waiver: will be emailed to all registrants, to be digitally signed prior to entering the facility.

Daily health screen: will be emailed to all registrants, to be completed a day prior to arriving on site.

Current COVID-19 policy: In accordance with the CDC, all visitors and employees at Building Momentum MUST wear a mask while inside. This applies regardless of vaccination status and covers all indoor activities. This policy may change by the event date, in accordance with the State of Virginia's relevant COVID-19 mandates, and will be communicated then.

Registration Fee: $31 per scout for each class. If you or another scout requires financial assistance to attend, we have scholarships available. Please email stem@ncacbsa.org.

Merit Badge Completion/Follow-Up/What to Expect: BuildMo instructors are Merit Badge Counselors with NCAC and will provide completion letters 5 weeks after the event (see attachment to the right for detailed timeline).
Questions? email stem@ncacbsa.org or call 240.395.0601
When & Where
April Morning SessionBuilding Momentum
Saturday 04-23-2022
8:00 AM ET to 11:30 AM ET
Past
---
April Afternoon SessionBuilding Momentum
Saturday 04-23-2022
12:30 PM ET to 4:00 PM ET
Past
---
May Morning SessionBuilding Momentum
Saturday 05-21-2022
8:00 AM ET to 11:30 AM ET
Past
---
May Afternoon SessionBuilding Momentum
Saturday 05-21-2022
12:30 PM ET to 4:00 PM ET
Past