Prince William District Life to Eagle Conference for November 2024
Event Details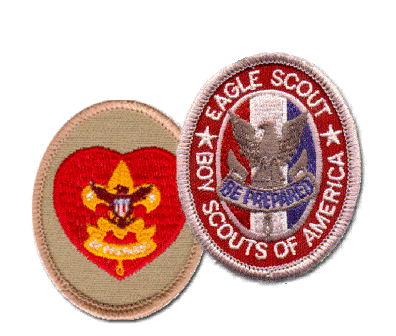 Current Life Scouts and Star Scouts who will earn the Life rank by the end of November are eligible to attend with unit leader consent. Scouts may use the link posted below to register in advance for this meeting. We'll use the Zoom application for this meeting and all relevant settings will be configured in compliance with ScoutsBSA Youth Protection guidelines. Scouts participating in the meeting should wear their uniform and be accompanied by a parent or guardian. Scouts and parents alike are encouraged to make an initial visit to the NCAC's Eagle information resources page at https://www.ncacbsa.org/eagle-scout-information/ in advance of the conference, and while you're there please review the following specific items:
The link to register for this training session is https://ncacbsa-org.zoom.us/meeting/register/tZUvdeGprjoiEtKbZn0JGHd4PHhqHJ0lKF4H. When you rigister, you must provide the following information:
Scout's full name
email address for contact use
Unit type (Troop, Crew or Ship) and number
The date of your Life Board of review
Additional Prince William District Life to Eagle Conferences are tentatively planned for the dates listed below. Registration information will be announced with sufficient lead time through the District's website and calendar to support your planning. Scouts may contact the District Eagle Coordinator if they are unable to attend one of the scheduled sessions and with any other questions or concerns at PWCEagle@gmail.com.
Thank you and we look forward to seeing our new Life Scouts and their parents later this month!
When & Where
Via Zoom
Monday 11-04-2024
7:00 PM ET to 8:45 PM ET