STEM Nova Day at MTC in Reston, VA
Event Details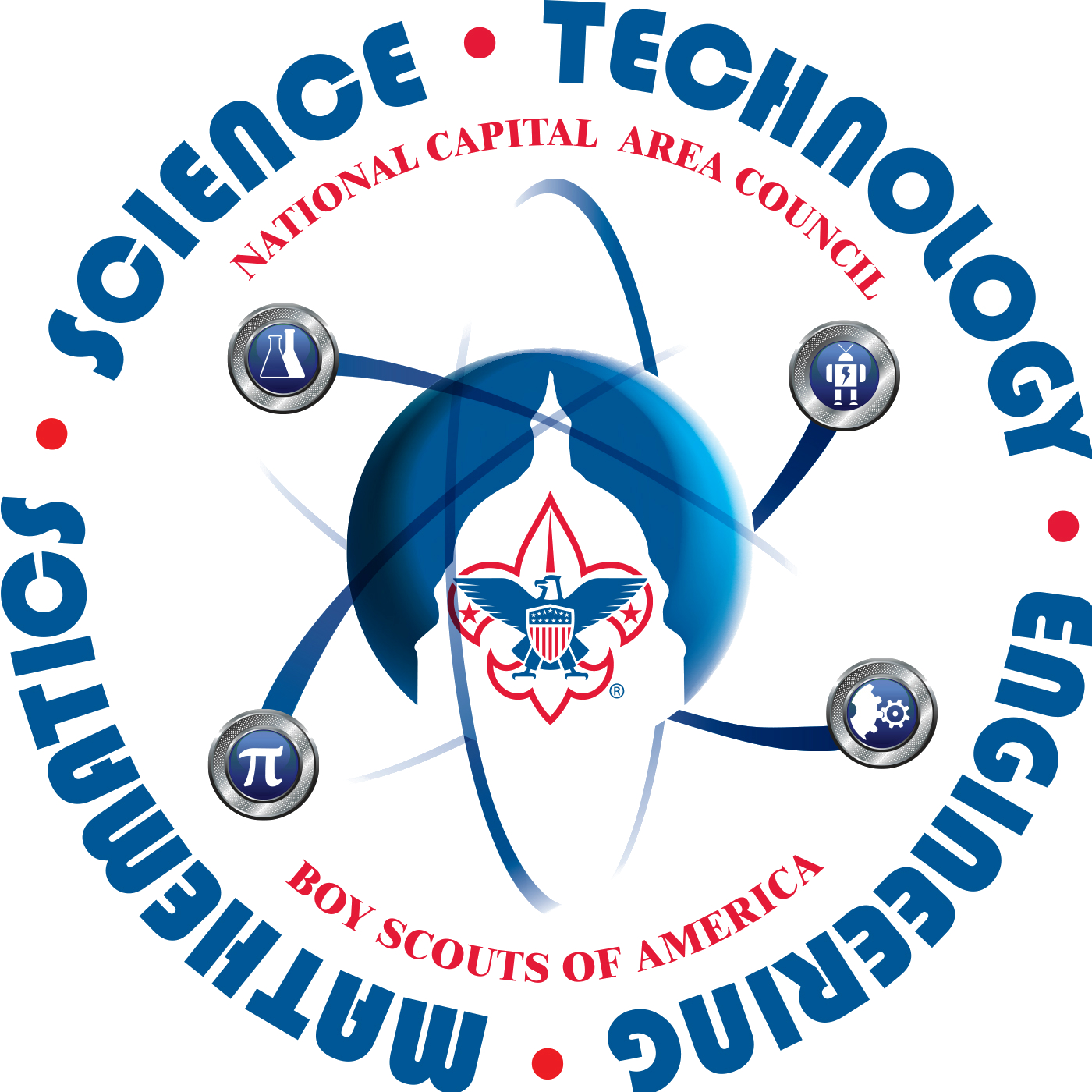 Attention: Registration is now full and unfortunately we are at capacity. There will be no walk-ins for this event. All registered attendees should have received an email on 12/8 with their check-in info for the event.
To everyone else: please check back in Spring 2018 for the STEM Nova Day 2018 and MITRE Scout Engineering Day 2018 opportunities.
Event Overview
The National Capital Area Council of the Boy Scouts of America will be hosting an all-day STEM event on December 9, 2017 at the Microsoft Technology Center in Reston, VA. The event will consist of hands-on classes for youth to earn STEM Nova Awards as well as STEM Merit Badges or STEM Adventures.
Each participant of this STEM event may select two classes during registration (one for AM and one for PM). Alternatively, you may choose to only attend one class for a half-day program.

Who may attend?
Classes will be open to Cub Scouts, Boy Scouts, and siblings.
Cub Scouts: may select from the following Nova modules or their rank specific Adventure.
Nova Classes (for Cub Scouts)
Tech Talk!
Out of this World!
Science Everywhere
Adventures (for Cub Scouts)
Webelos - Adventures in Science
Bears - Robotics
Wolves - Motor Away
Boy Scouts: may select from the following Nova Modules or Merit Badge options
Nova Classes (for Boy Scouts)
Shoot!
Start your Engines!
Merit Badge Classes (open to Boy Scouts) ​
Digital Technology (fits with Nova Designed to Crunch)
Energy (fits with Nova Start your Engines)
Weather (fits with Nova Shoot)
Event Requirements and Details
Uniforms: Scouts should wear Class A uniform.
Food : Scouts should bring their own snacks and lunch to enjoy during lunch hour.
Parents and guardians: are welcomed to volunteer in your scouts class or elsewhere with the event. Please email volunteer@ncacbsa.org so we may plan accordingly
Location: Microsoft Technology Center | 12012 Sunset Hills Rd| Reston, VA 20190

Registration Fee: $32 per scout. This fee is regardless of whether the scout elects for one full-day class or up to two half-day classes.

Prerequisites: Should be completed in order to maximize the opportunity to complete your Award in class. Otherwise Scouts may receive partials.

Specific information for Boy Scouts: If you are taking a Merit Badge class, you must get scoutmaster approval and bring your Blue Card.
What are the Nova Awards?: Recognition that scouts earn for accomplishments in science, technology, engineering and math.
Nova requirements are here: www.scouting.org/stem/Awards.aspx
When & Where
Boy Scouts STEM SessionsMicrosoft Technology Center
Saturday 12-09-2017 9:00 AM ET to 4:30 PM ET
Past
---
Cubs STEM sessionsMicrosoft Technology Center
Saturday 12-09-2017 9:45 AM ET to 3:30 PM ET
Past