Prorated Direct Service Member Registration
Event Details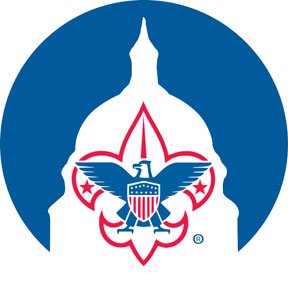 Welcome Direct Service units! This is an online payment portal for registration fees associated with membership or Boys' Life magazine for registrations that are 12 months or less.
*There is a different payment portal for recharter*
Here are some details about the items available.
Youth/Adult Registration Fees - Use drop down menu to select total number of paid youth and adult registrants. Next, add in unit information to ensure payment is processed to the correct unit. Please contact your District Executive to determine the total amount of fees for registration and Boys' Life.
Example: Registration fees are based on $5 per month for Scouts and $3 per month for adults. For a 9-month registration it would be $45 for a Scout and $27 for an adult. If you have 20 members (15 youth/5 adult), you would select the number of youth/number of adults. Click continue, add in unit number. Click on each participant and select 9 months. Continue to check out for a total of $810.
*Please include the current month as a part of the number of months being registered.*
Boys' Life Magazine Fees: This fee is based on $1 per month. For a 9-month registration it would be $9.
Overseas Address Surcharge - There is NO charge for APO, DPO, and FPO addresses. Boys' Life subscriptions sent to foreign addresses must add a $33 charge that is not pro-rated.
If there is every any excess, surplus funds can be placed on account at the council office.
When & Where
Marriott Scout Service Center
Thursday 12-31-2020 12:00 AM ET to 11:59 PM ET