The Akela Chess Classic Scouts BSA Tournament
Event Details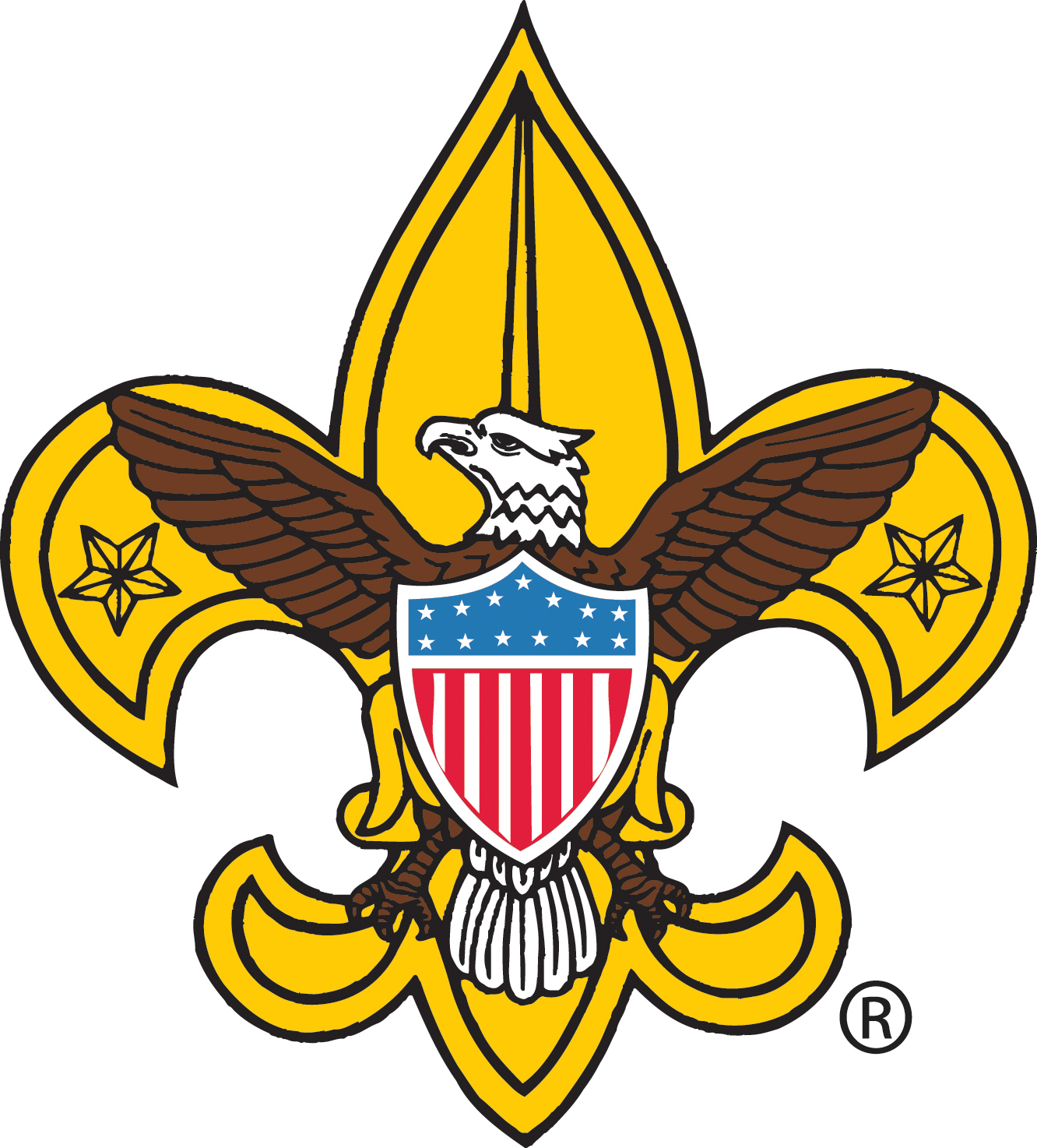 Take on the fun and challenge of playing chess! The Akela Chess Classic is a five-round chess tournament open to all Scouts BSA, Venturers, STEM Scouts in Technology Labs, and Sea Scouts from age 10 to 20. Tournament play is in three brackets: age 10-12, age 13-15, and age 16 and up.
Participants must know the rules of chess as there will be no instruction on site at the tournament. Tournament play is touch-move, meaning if a player touches a piece he must move it. Games are at a time limit of one hour.
---
Tournament rules are attached as a document to the right. It is strongly recommended to read the tournament rules before registering. The rules will also be available on site at the tournament.
Awards: Each participating Scout receives a custom tournament patch. Trophies/medals will be awarded to first, second, and third place by age bracket. Multiple awards will be issued for ties.
Fees: The cost is $25.00 per Scout.
What to bring: Each Scout is to wear the field uniform. It is preferred for the Scout to bring a bag lunch – no peanuts or nut products, please. A responsible adult must be on site throughout the tournament. Chess sets will be provided so please do not bring one.
Register early! The registration deadline is midnight on February 6.
---
When and Where
February 11, check in at 8:30 AM. Rounds are at 9 AM, 10 AM, 11 AM, 1 PM and 2 PM. Awards at 3:30 PM.
Marriott Scout Service Center
9190 Rockville Pike
Bethesda, MD 20814

* Please note that this location follows Montgomery County Covid Guidelines - the current protocol will be emailed out closer to the event date!
Contacts
Roger Claff, Tournament Director, reclaff@aol.com
Peter Snow, Co-Director, chessacademician@aol.com
---
Interested in the Cubs Chess Tournament? It's the previous Saturday, February 4! See here.
When & Where
Scouts Cheess TournamentMarriott Scout Service Center
Saturday 02-11-2023 8:30 AM ET to 4:00 PM ET
Past