Aquia District - STAR PARTY
Event Details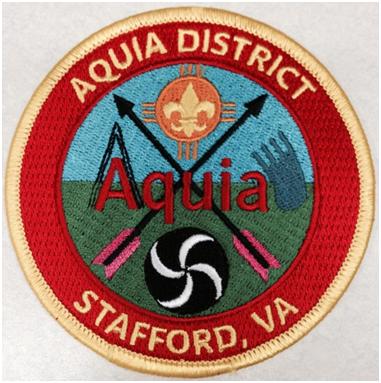 Aquia District - STAR PARTY
Cub Astronomy Adventure Loop (req's 2,3,4,5) and Astronomy MB requirements 1-4 and parts of 5, 6, and 7.
We should be able to see the Moon, Mars, Jupiter, and Saturn, plus objects outside the Solar System.
We'll try to see the Andromeda Galaxy, the Fireworks Galaxy, the Triangulum Galaxy, the Orion Nebula, and the Ring Nebula (plus any other objects that are up that the Scouts want to try and find).
DATE: Friday, 2 Dec.
TIME: 4:30 pm – approx. 10:00 pm
LOCATION: American Legion (8456 Brock Rd, Spotsylvania)
(rain date: Friday 9 Dec.)
Please bring your telescope or come and share with someone.
When & Where
American Legion Post 320
Friday 12-02-2022 4:30 PM ET to 10:00 PM ET
Past