2020 Leesylvania State Park Day Camp **SUSPENDED**
Event Details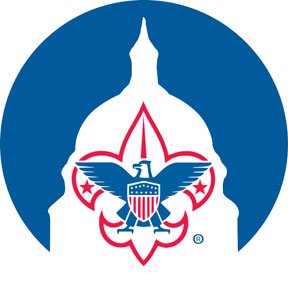 Welcome to the registration page for the 2020 Cub Scout Day Camp which will be held at Leesylvania State Park from Monday, June 22nd, through Friday, June 26th. Camp will run daily from 8:30am until 3:00pm. Friday's program will conclude at 1:00pm. Check in for Scouts begins at 8:00am.
It is recommended that Pack Coordinators (or LEAD Den Walkers) arrive no later than 8:00am to allow time for them to set up and get their sign in binder from the Camp Director. Scouts may not be dropped off. Each Scout must be signed in; consequently, if your pack coordinator or Lead Den Walker is late, parents will have to wait until they arrive. The same procedure is in effect for pick up. The Pack Coordinator or LEAD Den Walker may not leave the area until ALL scouts are signed out for their pack.
Cub Scout day camps are organized by the National Capital Area Council, Boy Scouts of America and conducted by volunteers from the local area. Day camps are for registered Cub Scouts entering the 1st-5th grades the following school year. Those entering the 1st grade must be accompanied by an 'adult partner' during their participation.

Day camps are conducted by adult volunteer leadership who were trained and certified at one of the Boy Scouts of America's National Camping Schools. Day camps are also supported by a number of adult and youth staff members. Boy Scout Den Chiefs may also support the day camp program by assisting the Cub Scouts throughout the camp.

A variety of different activities are offered to allow participants to experience outdoor programs for Cub Scouts; many of which are designed to implement the 2020 Cub Scout program theme. Most camps include activities based on STEM, nature, shooting sports, games, and possibly aquatics. Adult volunteers make up the nucleus of the day camp staff by volunteering in positions to lead specific programs, support the general operation, or by managing a den of Cub Scouts throughout their time at camp.
When & Where
Leesylvania Stake Park
Monday 06-22-2020 8:30 AM ET to
Friday 06-26-2020 1:00 PM ET
Past