Fall Cuboree Blastoff (Seneca)
Event Details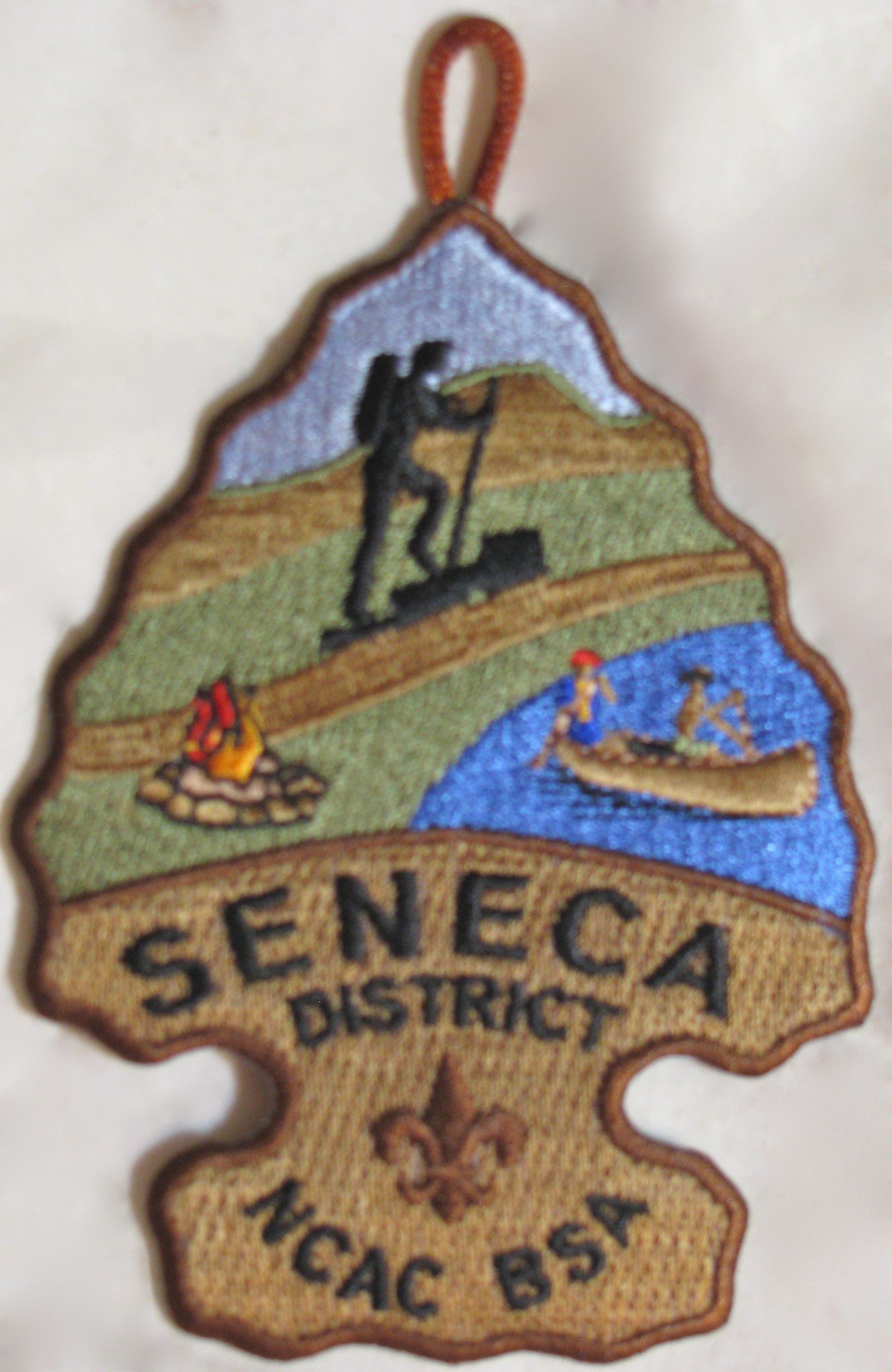 Fall Cuboree Blastoff!
Saturday 11/3

Join in the day of fun with a climbing wall, BB shooting, sling shot, archery, and rockets. See flyer (side panel)
Date: November 3, 2018
Time: 1:00-5:00 PM
Place: Handson's Farm (see directions)
Cost: $12.00 ($15 as walk-in on Saturday)
Cost: $12
1. Register on-line on or before November 2nd
2. Bring your receipt to a Roundtable on either of these Roundtable dates:
a. September 13
b. October 11
3. And pick up your rocket so you can have it ready to go on the day of the event.
4. We provide the engines at check-in the day of the event.
5. If you can't make the Roundtable, you can get the rocket at check-in.
6. If you are new to Scouting and want to join, visit BeAScout.org to find information and Scouting unit near you.

Registering for the Event:
When registering on-line, you will need the following information:
1. Identify the registrant type
a. Cub Scout
b. Sibling (must be of Cub Scout age)
c. Interested Youth
2. Not a Scout? No problem! Join the fun and participate to see what it's like to be a Scout. Staff will be on hand to find your local Scout unit and fill out an application to join Scouts. Bring neighbors and classmates of your youth's age. This is Family Scouting! Let's Blastoff into the future with Scouting.
Scheduled Events:
1. Rockets, Climbing Wall, Archery, Slingshots, BB Guns, Food & More!
2. We are hoping to have a Bob Cat Rank Station to help Lions and Tigers earn their badges.
Additional Information:
We need volunteers to help. Also, anyone needing service hours is welcome to help with this day's events. Contact Liz Brandenburg at lizbburg@gmail.com or 301-351-4666
Have your own rocket that uses 1/2A rocket engines? Bring it along. You can purchase engines for $2 (each launch requires a new engine). However, this is only while supplies last.
If you are picking up your rocket at the check-in, we will have a rocket-building station set up at the launch site.
Food and water may not be available at the event, pack lunch, water bottle and snacks. Bring a picnic blanket and enjoy the fun!

Rockets & Engines: Get them while supplies last!!
Directions: Hanson's Farm (aka Mt. Prospect Farm), 13703 Turkey Foot Road (just north of the corner of Turkey Foot Road and Travilah Road), North Potomac, MD 20878. View a custom map on where to enter the event here: https://drive.google.com/open?id=1HWNDY8zKkSJUMBoM3za7qenVjEA&usp=sharing
Note: Photos taken at the event are permitted to use for publicity.
When & Where
Fall Cuboree BlastoffHanson's Farm
Saturday 11-03-2018 1:00 PM ET to 5:00 PM ET
Past