Fall Virtual Merit Badge Experience - Week 5 and 6
Event Details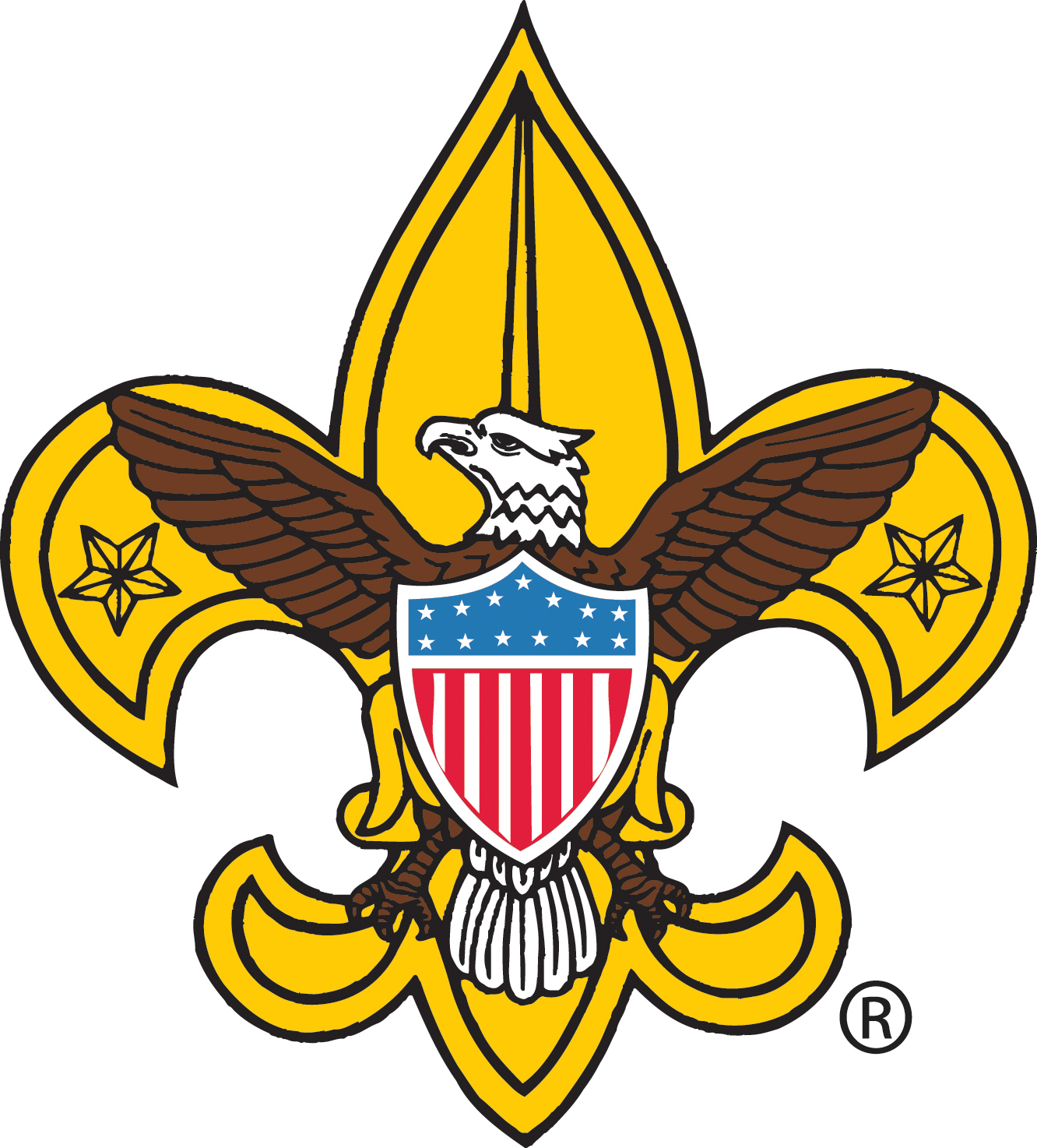 A virtual merit badge instruction. Working with a registered Merit Badge Counselor over Zoom! We will continue to add when we get more counselors and when more opportunities arise.
Merit Badge Offerings for the week of October 26th and November 2nd:
***Be sure to confirm dates and times below. Must attend all sessions to complete the badge***
1. Genealogy -Wednesday 10/28/20 and Friday 10/30/20 - 6:30-7:30 PM
2. Soil and Water Conservation - Wednesday 11/4/20 and Friday 11/6/20 - 6:30-7:30
More to be added, check back soon!
When & Where
Genealogy Merit BadgeCouncil Service Center
Wednesday 10-28-2020 6:30 PM ET to
Friday 10-30-2020 7:30 PM ET
Past
---
Soil and Water Conservation Merit BadgeCouncil Service Center
Wednesday 11-04-2020 6:30 PM ET to
Friday 11-06-2020 7:30 PM ET
Past