Juniors - Competitive Rowing (Fall Varsity Girls)
Event Details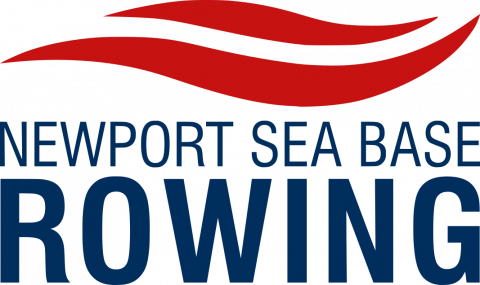 Competitive Rowing
For returning high-school rowers - Girls
Uniforms, rowing shoes and regatta fees are extra.
This program runs from September through December.
The cost is $1500 for the season plus $50 for training started in August. If you have already paid for August please let Ian Simpson know and we will refund the $50 back to you.
A payment plan of $375 monthly is offered. Your payment is due the 1st day of the month starting September 1st.
(Financial aid and sibling discount may be available)
Practice Times: Please refer to membership package on the website: https://www.newportseabaserowing.org or contact Ian Simpson at director@newportseabaserowing.org for more information.
When & Where
Fall-September through December 2020Newport Sea Base
Thursday 12-31-2020 3:30 PM PT to 6:15 PM PT