Oso Cub Quest **CANCELLED**
Event Details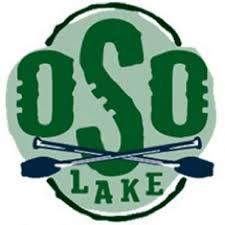 Calling All Cub Scouts!
Do you wish to seek ancient treasures, explore the mysteries of the wilds, and out-wit mighty foes? The Oso Lake College of Adventurers is accepting new students! Register today for our accelerated course and earn your Adventures Guild Crest! Get the skills you need to complete your quests: Archery, rock slinging, monster tracking, cartography, and more!
The day runs from 9am and goes to 5:30 pm.

We kindly request that all participants come prepared with their own sack lunches

For dinner, enjoy mouthwatering burgers with all the fixin's and dessert!

All Lions and Tigers must have a responsible adult attend with them.

Please remember to check the attachments for additional details before your event begins.

BSA medical form AB is required and must be turned in at check-in.
*If your Pack is interested in making this a camping weekend, please send in a request at http://www.osolake.org/reservation
Camping fees and reservations will be done separately from day activity reservations*
It's Oh-So Fun at Oso Lake!
When & Where
Oso Lake Scout Camp
Saturday 12-02-2023
9:00 AM PT to 7:30 PM PT
Past