Oljato Work Party Weekend
Event Details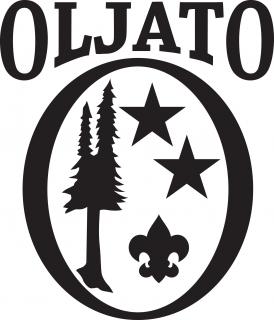 Get into that Summer Camp spirit a little early this year by coming to help setup Camp Oljato for a summer of fantastic programs!
What to expect of camp facilities
Electricity will be off except for generators at Dining Hall, Med Lodge and one Latrine. Water will be limited.
What to bring
Bring your own tent, we'll set up on the Parade Ground. (Some limited housing may be available; some tent platforms in Family Camp may be usable.)
Bring your favorite work gloves.
Tools will be available, but you may want to bring your own.
Meals are provided, but bring your own favorite snacks.
Projects we need help with
The usual opening tasks:
Unpack the Dining Hall
Setup tents in Family Camp
Setup platforms in Staff Camp
Unpack tents from Scoutcraft
Etc.
Additional tasks (depending on numbers)
Repair Hopi walkway
Bring boats down to Aquatics
Campsite cleanup/setup/creation
Fuel reduction/Tree mitigation
When & Where
Memorial Day Work Party WeekendCamp Oljato
Friday 05-26-2023 8:00 PM PT to
Sunday 05-28-2023 12:00 PM PT
---
Labor Day Work Party WeekendCamp Oljato
Friday 09-01-2023 8:00 PM PT to
Sunday 09-03-2023 12:00 PM PT