Event Details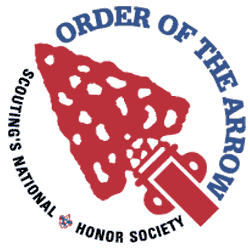 NOAC (National Order of the Arrow Conference) - July 23-30, 2022
Join thousands of Arrowmen from across the country for the OA's largest event!
Approximately every two years, the Order of the Arrow holds a national conference (NOAC) on the campus of a major university. NOAC is our flagship national event, held over six days with 6,000–8,000 Arrowmen participating from throughout the BSA. The conference program includes innovative leadership development, programs, fellowship periods and inspirational shows.
NOAC begins on July 25, but we will have a short contingent trip which will begin July 23.
When & Where
University of Tennessee
Saturday 07-23-2022 7:00 AM PT to
Saturday 07-30-2022 7:00 PM PT
Past