2022 Saracen Cub Day Camp
Event Details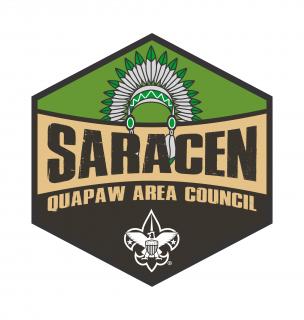 The Saracen District Day Camp will be held at John Cain Park in Stuttgart.
The camp theme this year is Wild West and there will be tons of fun activities.
Registration
Please complete the attached registration form for all youth and adults in your family who will be attending. Youth who are not registered Scouts may also attend camp (such as siblings). Lions are not allowed to attend.
For each youth, the program cost is $30 and will include a camp t-shirt, water bottle, a drawstring bag, and a patch. (Early bird price is $25 if registered by July 220
Remember to include all health forms (Parts A & B) and insurance cards with your registration.
Families: submit a registration to your Pack Cubmaster or Camp Coordinator.
When & Where
Day CampJohn Cain Park
Monday 08-01-2022 9:00 AM CT to 3:00 PM CT
Past
---
Day 2John Cain Park
Tuesday 08-02-2022 9:00 AM CT to 3:00 PM CT
Past
---
Day 3John Cain Park
Wednesday 08-03-2022 9:00 AM CT to 3:00 PM CT
Past
---
Day 3John Cain Park
Thursday 08-04-2022 9:00 AM CT to 1:00 PM CT
Past