Event Details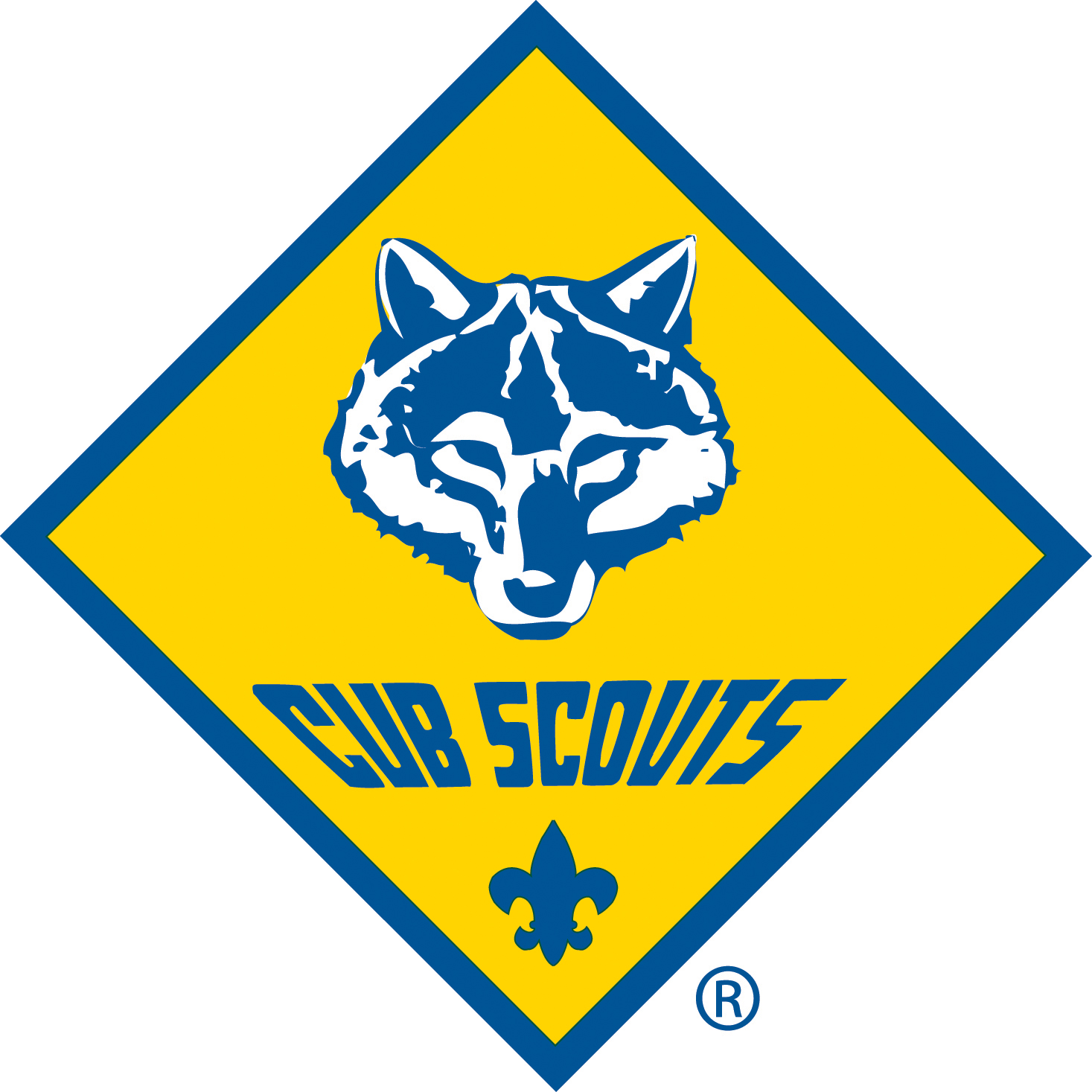 Camp Rockefeller is the perfect place for Cub Scouts and their families to "get away" and get outdoors for a full day of Cub Scout programs and an optional night of tent camping.
Cub Adventure Weekends are a great opportunity for Cub Scouts and their families to camp in a safe location, make friends with hundreds of other Scouting families, earn achievements, learn new skills, and have fun. The Quapaw Area Council Camping Committee puts an incredible amount of time into providing high-quality camping opportunities. Cub Weekend Campers will have many items and resources provided for them. Resources provided include tents, cots, meals, water, all program materials, and patches. Cub Camping Weekends are a great opportunity for you and your family to spend quality time with one another and create lifelong memories.
These weekends are great for ALL Cub Scouts and their families, especially brand new Cub Scouts. Camp Rockefeller provides canvas wall tents with concrete flooring in all its campsites so there is no reason to bring your own unless you would prefer to use it. All meals are provided starting with an evening snack (Cracker-barrel) on Friday and ending with a hot breakfast on Sunday morning. Most special needs diets can be accommodated. Simply let us know well in advance.
Cub Adventure Weekends are a great way to go camping with your entire family.
Join us at Camp Rockefeller for this great event!!!
Who Can Attend a Cub Adventure Weekend?
All Cub Scouts and their families are invited to attend any of the Cub Scout Adventure Weekends hosted at Camp Rockefeller. All siblings are welcome to attend and participate in all programs. Please register and pay for all participants ages 3 and up. All adults must have taken Youth Protection Training.
What to expect upon arrival at camp
You and your family can arrive at camp on Friday any time between 5:30PM and 9:00PM or Saturday from 8:00AM to 10:00AM. Upon arrival, you will check in with the Camp Director and turn in all medical forms. You will be assigned a campsite. Once you are checked in with the Camp Director, a camp trailer will take your gear to your campsite while you walk to the site. No vehicles will be allowed in camp.
Program at Camp
The camp offers many themed activity areas and crafts. We also offer BB gun and archery ranges. While no program or meals are provided Friday night, there will be snacks available in the dining hall. Saturday kicks off with breakfast at 8:00AM. Program starts at 9:00AM on Saturday and ends after chapel on Sunday.
Packing for Camp
We do not allow vehicles to be driven into campsites. Upon arrival, your gear will be placed upon a camp trailer to be transported to your campsite for you. It is best to pack in plastic tubs or large duffel bags. Please put your name on everything to prevent any confusion. While we hope everyone follows the Scout Oath and Law, please keep all valuables locked safely in your car.
What is our Campsite Like?
You will have a fire ring and a picnic table. There are canvas wall tents with two cots per tent available for you and your family to use. If you choose to bring your own tent, you can set up your tents anywhere in your assigned campsite. There are shower houses that have hot water and flush toilets close to the campsite for your use. You will find kindling and firewood in the surrounding area to keep a campfire going (DO NOT BRING FIREWOOD TO CAMP).
The dining hall and program areas are within easy walking distance from each campsite. There is plenty of space for you to run around with existing friends and to make new ones.
There are cell phone chargers around the dining hall for your convenience.
Frequently Asked Questions
Q: Does our Pack need to sign up for our family to participate?
A: No, this is a family centered event, your family can and should still come even if no one else in your Pack is planning to attend.
Q: When are uniforms worn?
A: Evening flag ceremonies. However, uniforms are not required.
Q: Is dinner served on Friday night?
A: No. We do serve snacks but we encourage you to eat dinner before you arrive at camp. There are plenty of places to eat in Conway and Greenbriar as well as a great Mexican restaurant in Damascus.
Q: Can we have a campfire?
A: In general, yes, unless there is a reason to prohibit open fires due to dry or windy conditions. You will be given campfire rules when you check in,
Q: Can we gather firewood?
A: Yes, there is plenty of wood around camp.
DO NOT BRING FIREWOOD FROM OUTSIDE OF CAMP!
Q: What is the food like?
A: We get nothing but compliments on our food. We have a great salad bar, lots of food, and we try to accommodate all dietary needs. Please contact us a week in advance if you have a food allergy or a special dietary need.
Q: Who do we contact with questions?
A: Always feel free to contact the Council Program Director MIke McLoughlin at 501-664-4780 or QACBSA@scouting.org
When & Where
Camp Rockefeller
Friday 09-30-2022 5:30 PM CT to
Sunday 10-02-2022 10:00 AM CT
Past