Camelback District Pinewood Derby 2017
Event Details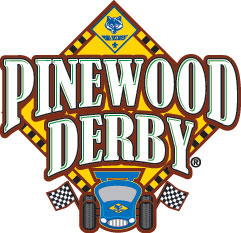 Camelback District Pinewood Derby 2017
Saturday April, 29, 2017
Location: 2202 N. 74th St. Scottsdale, AZ
Cost: $15.00
Greetings Scouters,
Camelback District Pine Wood Derby Championship Racing Event
Saturday, April 29, 2017!!
New Location: 2202 N 74th St, Scottsdale
Registration:
1. Open to top four race winners per rank (within Camelback District)
2. $15 Registration fee includes (T-shirt* & patch)
3. *T-Shirts guaranteed for participants registered on or before April 14, 2017
Please print the attachments for Pinewood Derby Rules and General Information.
Rank Check-In Race Starts
Tiger 9am- 9:45am 10am
Wolf 10am- 10:45am 11am
Bear 11am – 11:45am 12pm
Webelos I 12noon – 12:45pm 1pm
Webelos II 1:00pm – 1:45pm 2pm
Racers MUST Check-In on Time
When & Where
Camelback District Pinewood Derby 2017
Saturday 04-29-2017 8:00 AM MT to 12:00 PM MT
Past