2022 NYLT Session #2 at Camp Geronimo
Event Details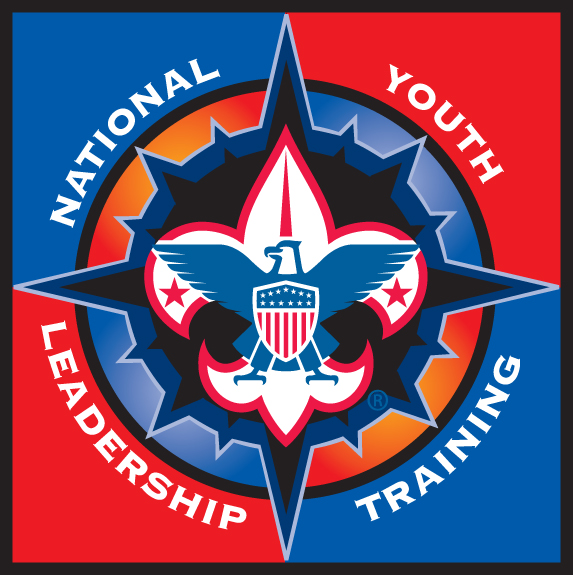 National Youth Leadership Training (NYLT) Latest Information!
Comprehensive information on NYLT may be found at www.grandcanyonbsa.org/nylt
This course is available to all Scouts BSA and Venturing youth, male or female, aged 13 or over before the first day of the course.
Grand Canyon Council 2022 NYLT Schedule

Location
Dates
Camp Geronimo (Payson) Session 1
May 30- June 4, 2022

Camp Geronimo (Payson)

Session 2

Heard Scout Pueblo (Phoenix)
Dec. 27, 2022-Jan1, 2023
Course Director: Danielle Alfandre
Be aware, In order to cover costs the course fee has increased for 2022.
*If you are not paid in full 30 days before the event, your registration will be cancelled.*
When & Where
NYLT (2022 #2)Camp Geronimo
Monday 07-04-2022 12:00 PM MT to
Saturday 07-09-2022 5:00 PM MT
Past