2020 NRA Range Safety Officer Training ( RSO)
Event Details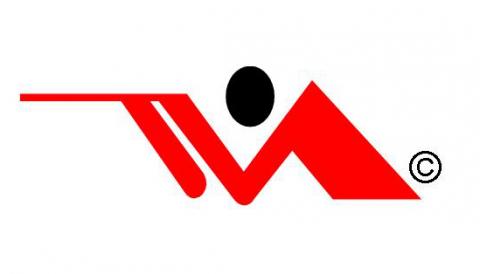 NRA Certified - RSO Course
(Range Safety Officer)
Intended for BSA Registered Leaders Operating Firearms Shooting Ranges for BSA Activities.
National BSA policy states that all firearms shooting activities shall be supervised by a currently certified NRA Range Safety Officer.
Participants must be a minimum age of 21, and should be experienced shooters.
Course Session Dates: (one day course)
Saturday, October 17, 2020 – 8:00 AM - 6:30 PM
Note: The Full Session Must Be Attended
You MUST pass written and practical tests to receive Certification.
Location:
Heard Scout Pueblo- Stone Lodge
Course Fee: $115 for qualified individuals
Note that there is an additional fee paid directly to NRA for credentialing.
NRA members that are already instructors pay $10 to get the RSO rating added.
Not already an NRA Instructor? So this would be your first NRA rating, then ….
If you are a NRA member it is $30, non-member $50, both good for two years.
Sign-up time is SHORT, so respond quickly - you snooze, you lose.
When & Where
Heard Scout Pueblo
Saturday 10-17-2020 8:00 AM MST to 6:30 PM MST
Past