2020 Wood Badge #1 at Heard Scout Pueblo
Event Details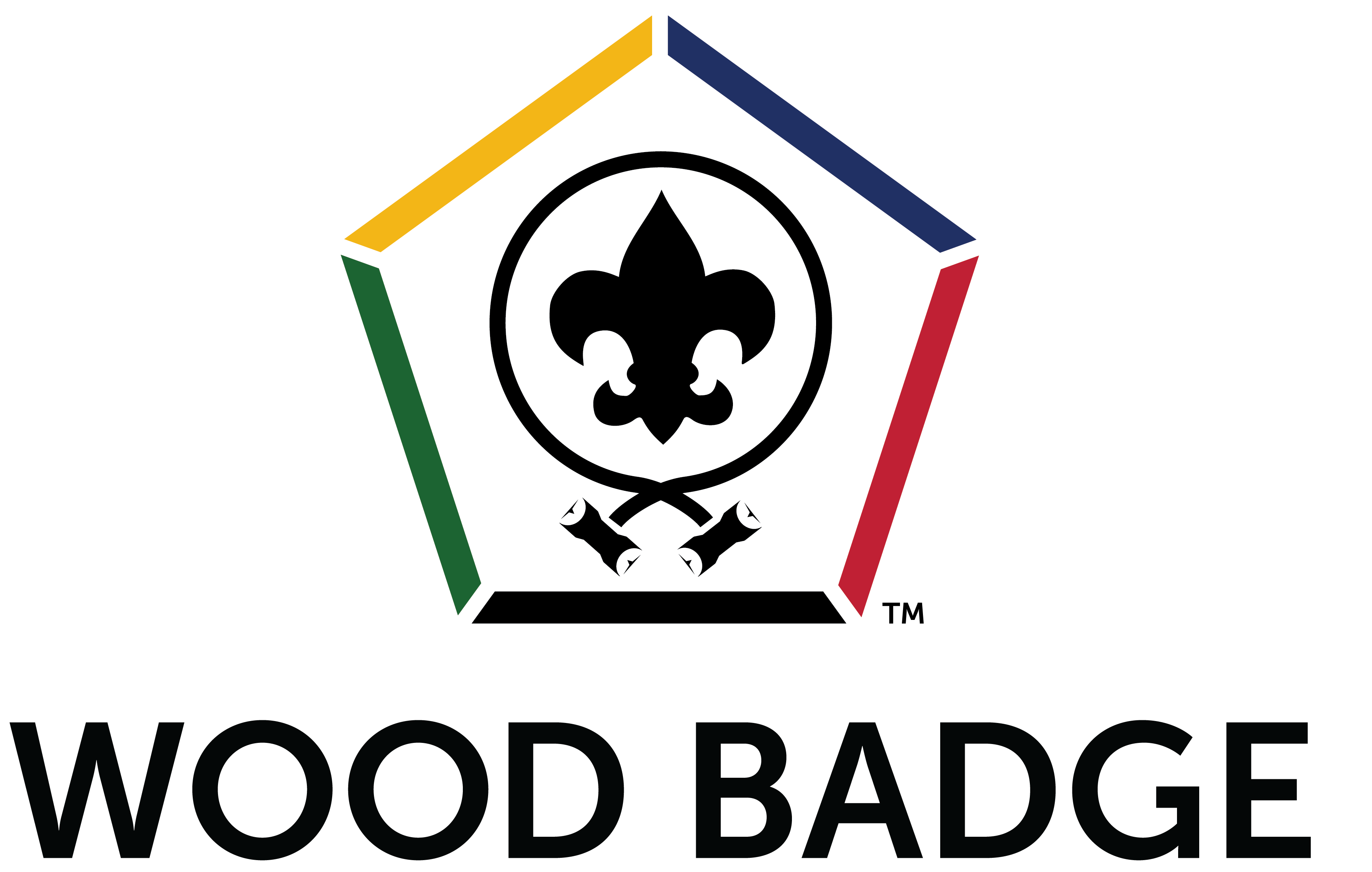 No Registration Needed



WOOD BADGE #1 at Heard Scout Pueblo
This Course is Two Weekends:
February 28 - March 1, 2020 & March 14 & 15, 2020
(Both Weekends are MANDATORY)
Advanced Leadership Training for:
Cub Scout, Boy Scout, Venturing, Sea Scout, District and Council Leaders
Wood Badge Participants Learn To:
View scouting globally as a family of inter-related value-based programs that provide age appropriate activities for youth.
Recognize the contemporary leadership concepts utilized in corporate America and leading government organizations that are relevant to our value-based movement.
Apply the skills learned from participation as a member of a successful working team.
Revitalize commitment by sharing in an overall inspirational experience that helps provide Scouting with the leadership it needs to accomplish its mission on an ongoing basis.
A $50 deposit is required to reserve a place on a Wood Badge course. Any unpaid balance from the $215 course fee must be paid 30 days prior to the start of the course. If the balance is not fully paid 30 days prior to the start of the course, your reservation and deposit may be forfeited.
NOTE:
Course is limited to 56 participants. Reserve YOUR seat TODAY!
For more information, please contact:
Course Director/Scoutmaster: Gary A. Vaughan
Phone/Text: 623-696-1013 Email: garyavaughan@gmail.com
When & Where
Wood Badge 2020 #1 (Heard) (2nd Weekend)Heard Scout Pueblo
Tuesday 04-14-2020 8:00 AM MT to
Thursday 05-14-2020 5:00 PM MT
Past
---
Wood Badge 2020 #1 (Heard) (1st Weekend)Heard Scout Pueblo
Tuesday 04-28-2020 8:00 AM MT to
Friday 05-01-2020 5:00 PM MT
Past