2020 NRA Basic & Certified Pistol Instructor Training Course
Event Details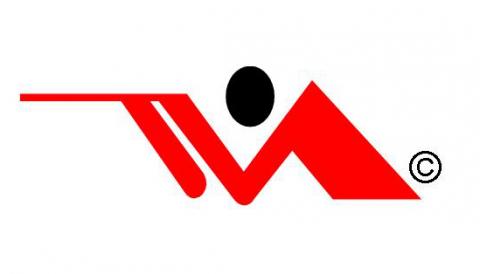 NRA Basic & Certified Pistol Instructor Training Course
Intended for BSA Registered Leaders conducting Shooting Merit Badges and other shooting activities. National BSA policy states that all firearms instruction and shooting activities shall be conducted under the supervision of a NRA instructor.
Pre-Requisites:
Instructor candidates must be at least 21, and should have experience in pistol shooting.
Assistant Instructors must be at least 18, and should have experience in pistol shooting.
Apprentice Instructors must be at least 14, and should have experience in pistol shooting.

Date:
NRA Ceritifed Pistol Instructor Training Course - Saturday/Sunday, November 14 & 15, 2020 8:00AM-6:00PM
NRA Basic Instructor Training Course( IF NEEDED) - Saturday November 7, 2020 8:00AM-3:00 PM, at the Stone Lodge at the Heard Scout Pueblo. If you have attended BIT within the last 2 years, it is not required to attend - please provide proof of completion.
Fee: $205.00 per person
Note:
The Full Session Must Be Attended and you MUST pass written and practical tests to receive certification.

There is an additional fee paid directly to NRA for Instructor credentialing. If you are an NRA member it is $30, non-member $50, both good for two years. Members that already are instructors pay $10 to get the pistol rating added

Non-Refundable Full Payment is Required For Registrations.
For Information:
Jeff Siegel: NRA Training Counselor JW@arizonashootingsports.com / 480-359-6404
Location:
Heard Scout Pueblo
1901 E. Dobbins Rd.
Phoenix, AZ 85042

Register early to guarantee a seat - time is short!
When & Where
Basic Instructor Training(BIT) CourseHeard Scout Pueblo
Saturday 11-07-2020 8:00 AM MST to 3:00 PM MST
Past
---
NRA Pistol Instructor Training CourseHeard Scout Pueblo
Saturday 11-14-2020 8:00 AM MST to
Sunday 11-15-2020 6:00 PM MST
Past