2019 ScoutCon at Heard Scout Pueblo
Event Details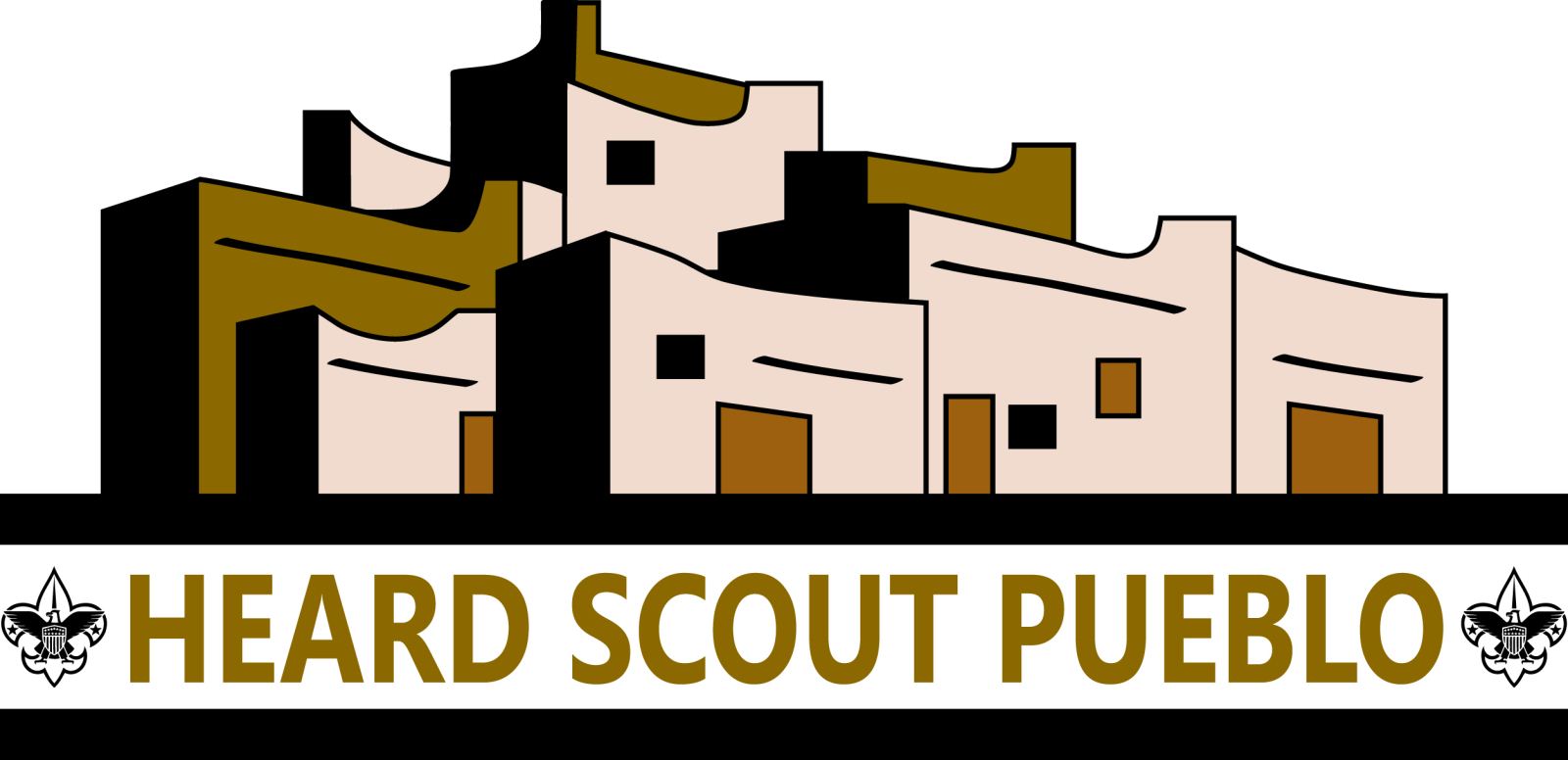 ScoutCon 2019
For Scouts BSA Youth 11+
ScoutCon will emphasize on tabletop games, card-based gaming, and board games. There will be Open Game Zones, Tournaments, Cosplay Contest, Fandom Discussions, Trading Zones, and a Game Vault where you can bring games to share and learn new games.
This is an all-weather camping event. Be Prepared!
FEES:
Tent Camping - $30.00 per participant for each Mission - both Scouts BSA Youth and Adults - Bring a tent and camping supplies.
Bunk in Pueblo - $35.00 per participant for each Mission - both Youth and Adults - Bring sheets etc. or a sleeping bag. (Limited Number of Bunks)
ScoutCon Session #1: March 15-16, 2019
ScoutCon Session #2: March 22-23, 2019
$25.00 for Mission Support - 20 slots available! for those Adults and Youth ages 16+ & at least First Class who are interested in helping out at all or part of the event. (Add $5 if you prefer a Bunk to Tent Camping).
Only 20 slots available per Session.
Fees include:
Meals, games, contests, tournaments and activities
All fees are due by March 8th.
After March 8th registration fees increase by $5.
BSA health form part A and B are required for all participants! These will be returned to you at checkout.
Special needs considerations—please indicate on your registration.
FOR GENERAL QUESTIONS AND CONCERNS REGARDING EVENT PLEASE CONTACT:
Lynda Hale Donna Kutarnia
630-631-2871 480-330-8810
FOR QUESTIONS OR CONCERNS REGARDING REGISTRATION PLEASE CONTACT:
Amy Jo Haywood
Click Here for 2 page Flyer with Schedule:
When & Where
Session #1Heard Scout Pueblo
Friday 03-15-2019 7:00 PM MT to
Saturday 03-16-2019 4:00 PM MT
Past
---
Session #2Heard Scout Pueblo
Friday 03-22-2019 7:00 PM MT to
Saturday 03-23-2019 4:00 PM MT
Past