2019 Popcorn Distribution Appointments
Event Details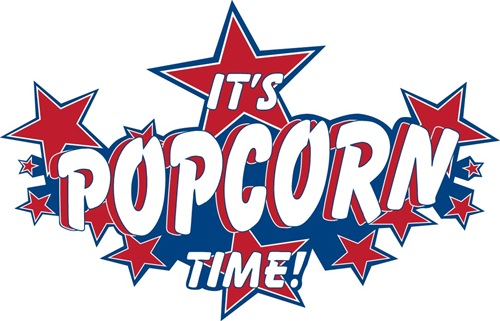 Popcorn will be arriving Thursday morning at each distribution location. Please schedule a time to pick up your order between 12-4pm Thursday, or 9am-4pm Friday. By arriving at your order time, we can try to expedite your pick up by preparing your order ahead of time.
DIRECTIONS:
1. Please select the pick-up location site delegated for your district.
Shamrock Foods Distribution Center:
2540 N 29th Ave.
Phoenix, AZ 85009

Central
Sonoran Sunset
Pinnacle Peak


Mesa United Food Bank:
245 S Nina Dr.
Mesa, AZ 85210

Lost Dutchman
Gila River
Eastern Service Area

**Please note - Yuma and Mountain Communities distribution will be organized independently.
2. Please enter "1" and only "1" in the QUANTITY NEEDED pull down box and click on the Register Tab.
3. After entering required information, select the time you or a delegated member of your pack or troop would like to pick up your Show and Sell popcorn order. Please choose only one time slot.
4. Please be sure to Click on "Check-Out" and "Book Registration" to complete this appointment reservation.
Thank you.
When & Where
Mesa United Food Bank - ThursdayMesa United Food Bank
Thursday 09-05-2019 12:00 PM MT to 4:30 PM MT
Past
---
Shamrock Foods Distribution Center - ThursdayShamrock Foods Distribution Warehouse
Thursday 09-05-2019 12:00 PM MT to 4:30 PM MT
Past
---
Mesa United Food Bank - FridayMesa United Food Bank
Friday 09-06-2019 9:00 AM MT to 4:30 PM MT
Past
---
Shamrock Foods Distribution Center - FridayShamrock Foods Distribution Warehouse
Friday 09-06-2019 9:00 AM MT to 4:30 PM MT
Past